Imanol Alguacil: "We have the key to Europe"
The coach of the Real Sociedad insists on the European options: "I still see the glass half full". They are six points behind Sevilla.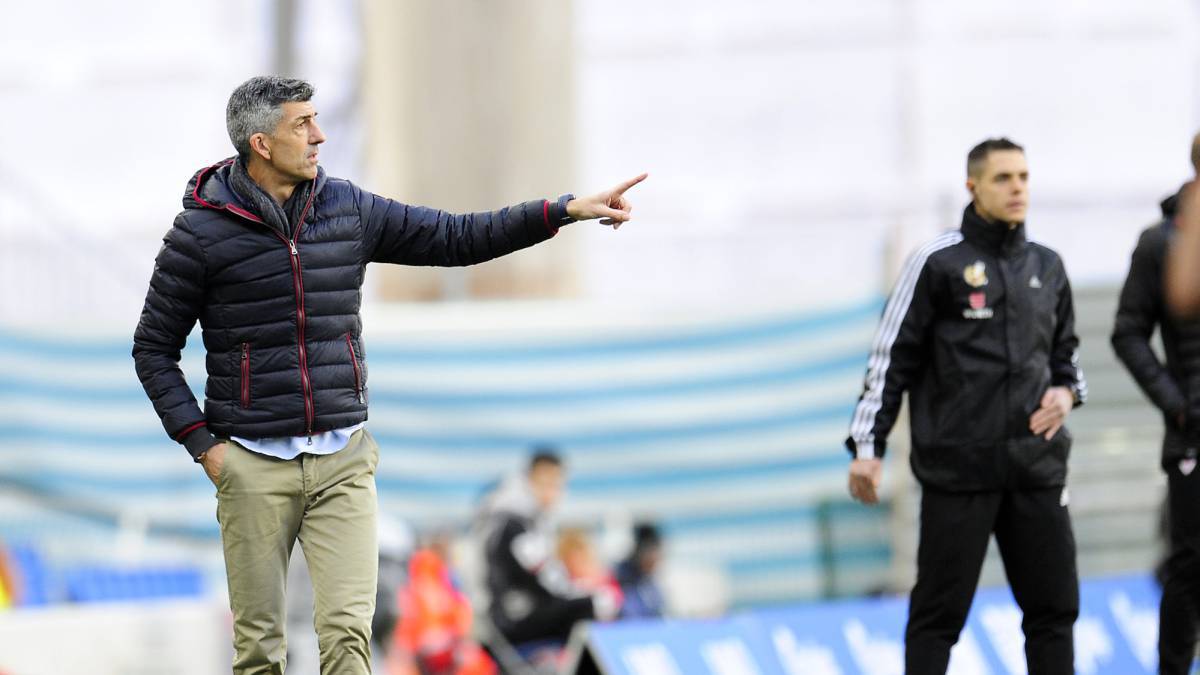 The coach of the Real Sociedad, Imanol Alguacil, spoke before the game of this domingo against Celta de Vigo.
Victoria fundamental against Betis. "It was very necessary because I saw some people showing that we could do little and the team has shown that it is not so, that there are many points at stake and that winning a match with Real means a lot and we will continue to insist until the end. the remaining points remain, it was important to give the image we gave ".
Oyarzabal. "We are not surprised by the hunger he has, the desire, it is a privilege to have him with us, to be the captain of the Real and to see how this team feels, for us he is a pride and an example for the whole youth" .
Europa . "We have the key to Europe, it is us, we have direct confrontations and between them too, but we have the key, what I have clear is that we have to go match by match and the most important now is against Celta."
Template. "The victory against Betis is not enough and I said before that I saw the glass half full and I see it, we have another difficult game, but we are excited, I beat them a lot because it is my way of being I have done it since the beginning, on Thursday they showed what they are capable of, they are alive ".
Celta de Vigo" They play a lot, there will be a great atmosphere, they can go out in the wild and decide to go for it and not care leave spaces behind. They have quality players ".
Photos from as.com