Ibaka does not resign to the World Cup: "I want, but it's not my decision"
Serge Ibaka admits that he would "like" to participate with Spain in the 2019 China World Cup, but that it does not depend on him: "It's complicated".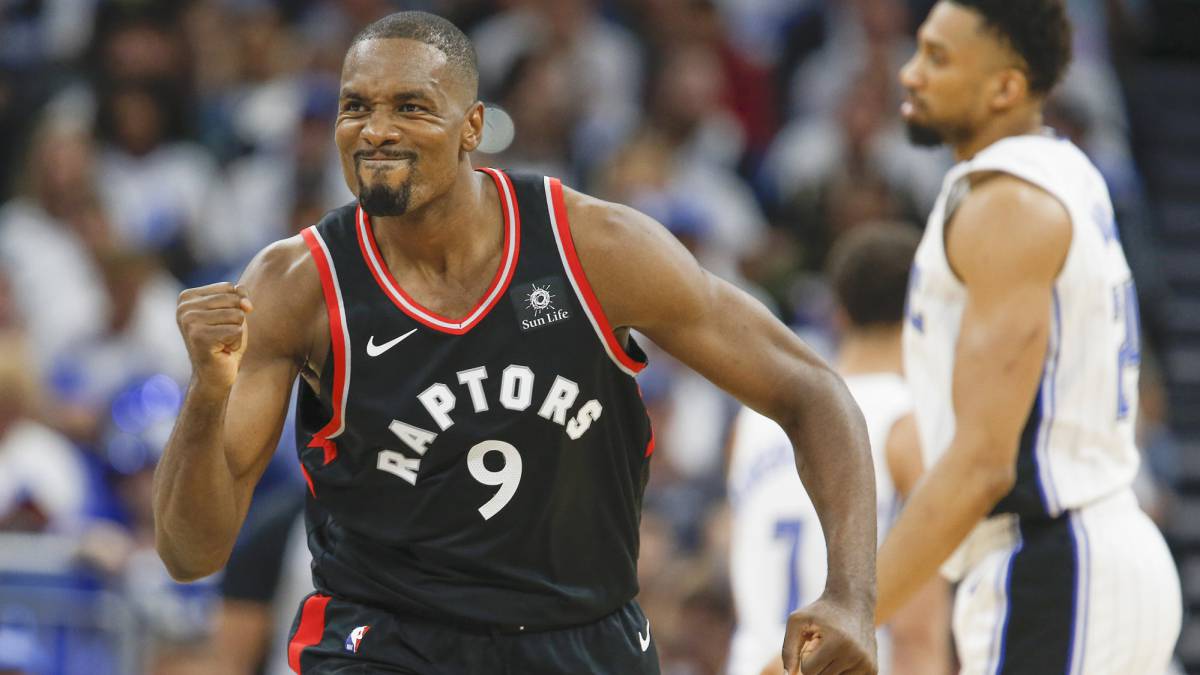 Serge Ibaka spoke in Toronto with FIBA, organizer of the world of China 2019, and there he commented again the possibility of returning to the national team of España, for which he has already played in 2011, 2012 and 2014 international tournaments despite the fact that He is born in Congo:
"I would love to play for Spain, but it is not my decision, I would like to, but the decision is not mine, it is a complicated decision for everybody, the federation, the coach ... We will see what happens "
Sergio Scariolo is on his same team in the NBA, Toronto Raptors, where he acts as assistant coach. Despite this, there is no favorable treatment:
"The truth is that we do not talk much about the national team because we know that now the work is here and we have to be professionals, there are many people who think that, since we are in the same team, we talk a lot about the national team: no, we only talk about what we have here.When the summer comes, we will see what happens "
Ibaka opts for the only nationalized plaza that the FIBA allows in these tournaments. The other option, which is sure to be given, is that of Nikola Mirotic (Bucks) , which has already played with Spain the EuroBasket 2015 and the Games 2016.
Photos from as.com