"Ferrari hurts Leclerc psychologically, it's humiliating for him"
The expiloto Martin Brundle criticizes the attitude of the 'Scuderia' with the Monegasque pilot: "It diminishes his reputation and it is not easy to recover it".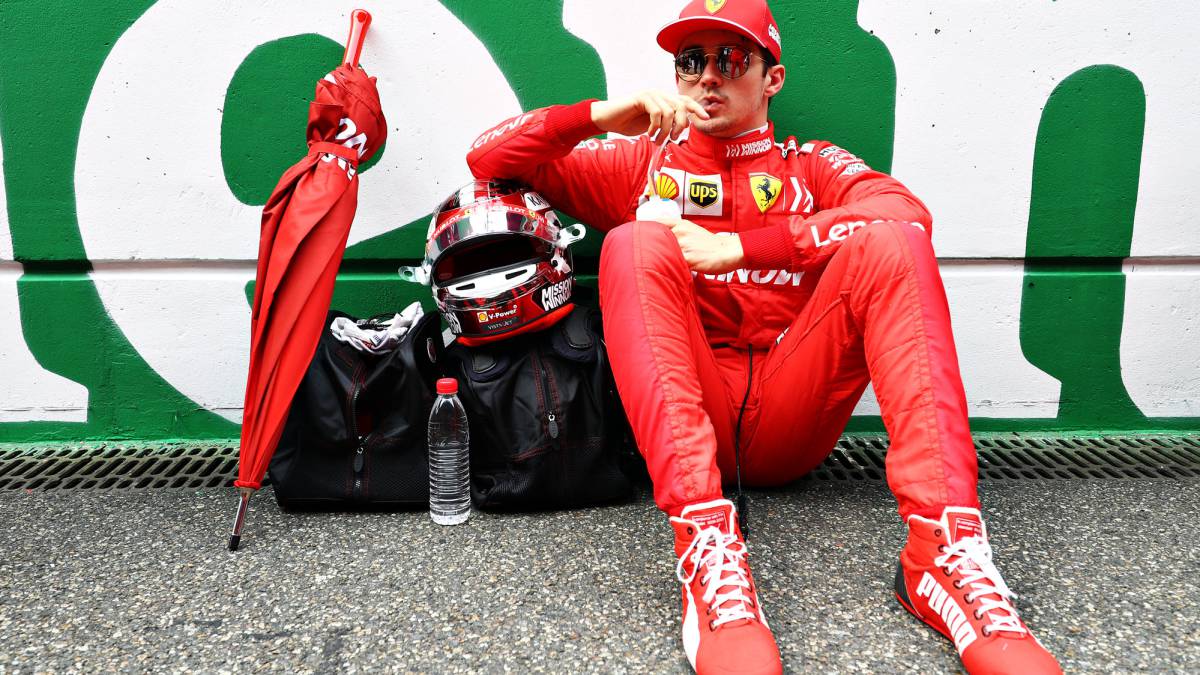 The team orders at Ferrari is a recurring theme even before the F1 World Cup began. The arrival of a young driver like Leclerc with another experienced Vettel, raised the question of what would the team of Maranello in case of having to choose one of the two as the main pilot. From the team always let glimpse that the German he would have to win in case of 'tie' between his two pilots. Something that did not take in demonstrating.
Ya in the first race, in Australia, from the wall warned Monagasco to keep the distance with Seb. In Bahrain, Leclerc dominated without rival until his Ferrari started giving him problems and finished third. And in China, the 'Scuderia' clearly showed his letters asking the Monegasque to let Vettel pass. At Ferrari they opted for their experienced driver. Something that for the ex-pilot Martin Brundle harms Charles and his reputation.
"They can not deprive him of his credibility and place him as a mere support of Vettel.It does psychological damage, it also diminishes his reputation and it is not easy to recover it. Leclerc demonstrated in Bahrain, which is fast enough and mature enough to get results, but needs the right material and confidence, "Brundle said in 'Sky Sports'
4
. The expilot understands the Monegasque's position for the moment, but points out that this situation may be a problem at Ferrari: "I suppose he prefers to be a frustrated driver at Ferrari than a prominent one at Sauber." This will end up being a headache for Ferrari, it's been humiliating and frustrating for him. In addition, reliability cost him a great victory in Bahrain. "
Photos from as.com