How many horses do Ferrari, Mercedes, Honda and Renault have
Italians and Germans have a combined power of 990 HP, while for the first time in the F1 World Championship, the French have the worst engine.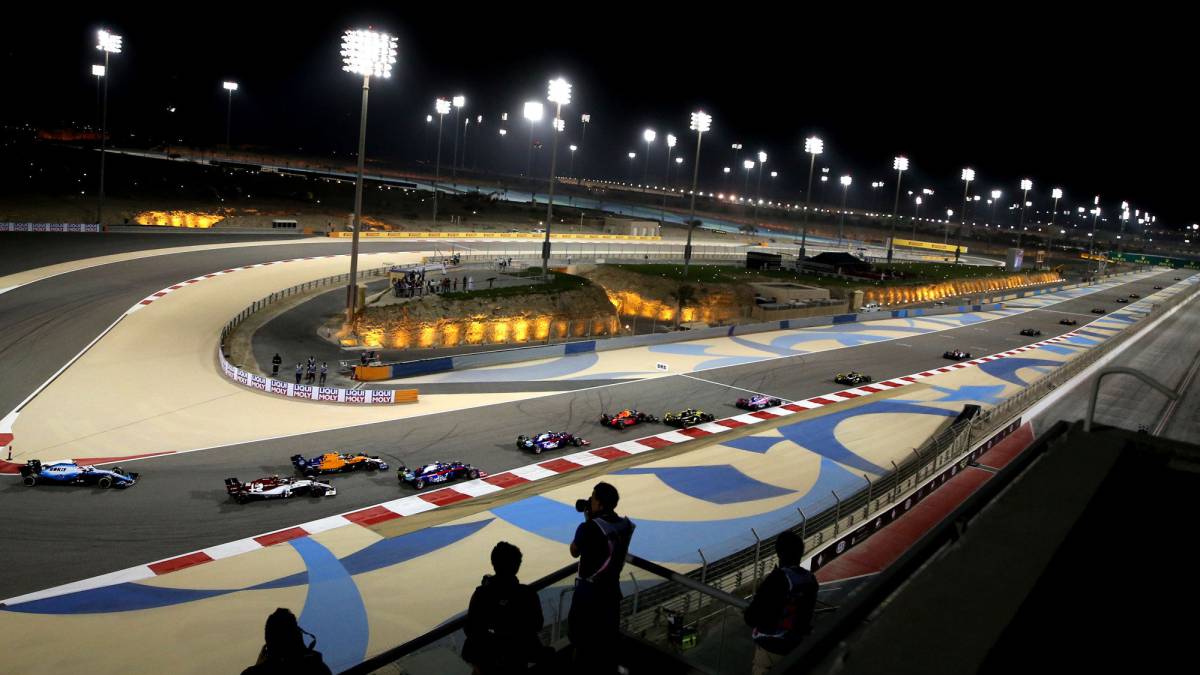 races have just been played out of the 21 that make up the calendar of the Formula 1 World Cup 2019. But the Grand Prix of Australia and Bahrain are enough material to draw the first conclusions about the 70th edition of the 'Great Circus'.
Promise in Sakhir, a circuit with some characteristics (long straights and strong braking that demand good balance and traction) that can be glimpsed more usually the rest of the season than the bumpy, twisty and urban layout of Albert Park, has been the setting chosen to make two phonometric studies on the four power units from its sound at maximum performance in classification.
According to 'Motorsport', the first great discovery is that not a single propeller reaches the digit of 1,000 horsepower, a step back from 2018 which is justified by the exhaustive control that this year the FIA on the cars to avoid the use of oil as an additive for fuel.
In the same way, this publication predicts that this magical figure will be achieved with the specifications two and three that Ferrari, Mercedes, Honda and Renault will premiere during the season Thanks to the development of a special gasoline by Shell, Petronas, ExxonMobil and BP Castrol that will empower the increase of the pressure in the combustion chamber.
The second great finding is that Italians and Germans possess the same power (990), although it is specified that the Cavallino Rampante uses more efficiently the electrical power of the MGU-H, while the silver arrows have a more powerful combustion engine.
The third great revelation and perhaps the most surprising is that for the first time in the hybrid era, Honda does not hold the power unit weaker on the grid. 952 horses drive the RB15 and STR14, a figure that confirms the remarkable step forward given this winter in Sakura but is still insufficient to fight for the victories, because despite the marketing campaign devised by Helmut Marko, the gap with respect to the best is still very large.
And Renault, then? The French have sunk at the end of this particular range with 945 horses, although in their defense it can be specified that their deficit compared to the Japanese is negligible (seven horses), as well as this difference, which is accentuated more in rhythm of race, can reside in the problems of reliability that the Viry-Châtillon propeller is suffering in these initial compasses of championship with the MGU-K, element that is his Achilles heel for five years and that they hope to eradicate it with an evolution in upcoming tests.
Power of Ferrari, Mercedes, Honda and Renault in the Mercedes F1 World: 990 horsepowerFerrari: 990 horsepowerHonda: 952 horsepowerRenault: 945 horsepower
Photos from as.com