Honda changes the engines of the four Red Bull and Toro Rosso
Verstappen is happy if that implies a performance jump that the Japanese promise, with better reliability and performance.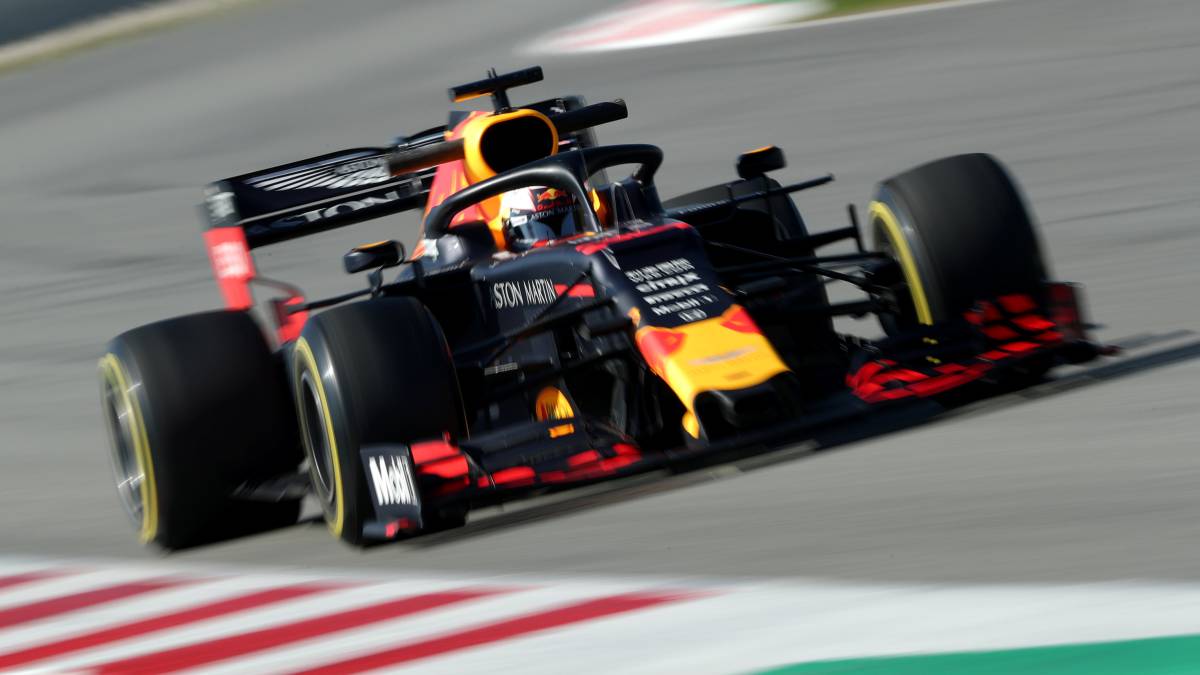 It is not a good sign to change engine in the fourth race of the year. They know it in McLaren and Renault, that went through the process before even with certain parts like the MGU-K, and Honda knows, that has chosen to replace the combustion engine of Verstappen, Gasly, Kvyat and Albon before the GP of Azerbaijan. The risk: that there is a lot of World Cup and from the fourth there will be penalties on the grid. The benefit: an improvement in reliability and performance with this 'specification two', ensures the Japanese house.
Verstappen is satisfied if that means aspiring to better results with the Red Bull: "I am very happy, because they keep pushing for Bring improvements and that's always good, last year we showed that even if you start behind you can finish on the podium, as was the case with Austin, if at the end of the year we have reduced the advantage with Ferrari by using some more engines it will be good. make more shooting than with the previous engine, which also can still be used ".
All while Ferrari and Mercedes have barely had an impact on their power units, beyond the case of Leclerc, that lost a victory in Bahrain by a short circuit , although you can still use the engine of that race. Some things change in the section of thrusters: Honda and Renault are getting closer to the best. Others, not so much: the reliability of the big two remains beyond doubt.
Photos from as.com