"Bautista has increased the SBK level exponentially"
Chris Vermeulen, a former driver and now a motorcycle commentator for Fox, surrenders to the level of Spanish: "It's the most spectacular championship of recent years."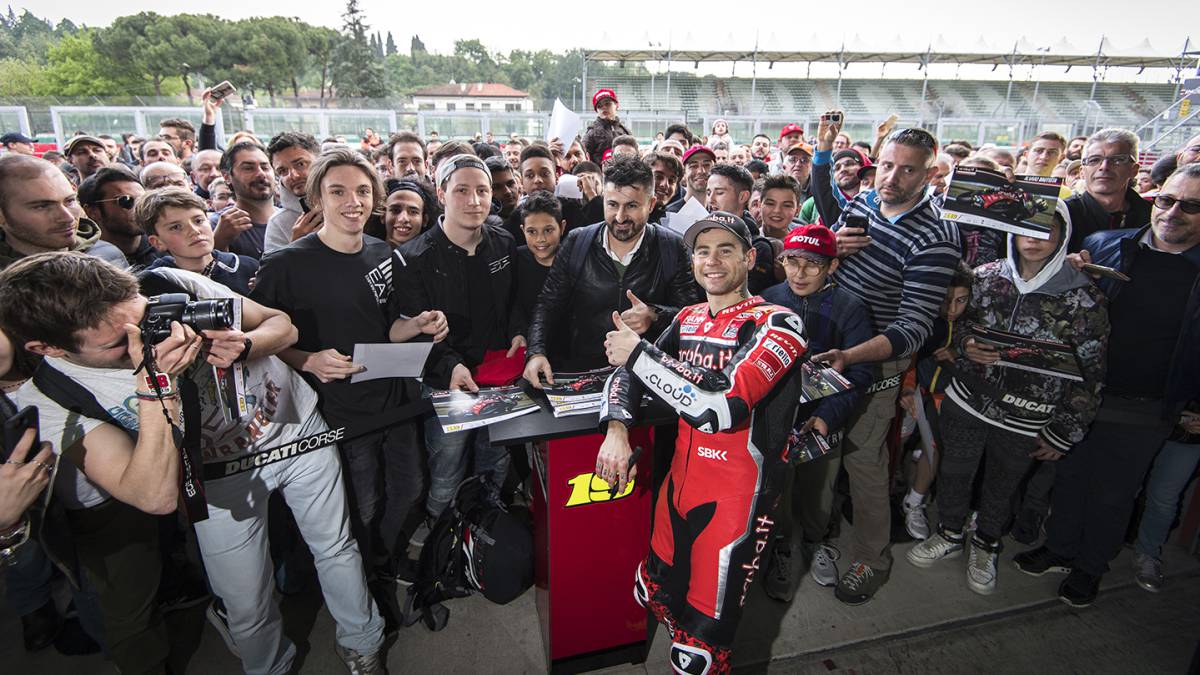 Chris Vermeulen, expilot and now motorcycle commentator for Fox, has moved away from the controversy over the Ducati Panigale V4 R to analyze the Superbike World Championship 2019 that dominates with authority Alvaro Bautista, with 11 victories in 11 races: "With the the arrival of a MotoGP rider with class as a Baptist, the level of Superbike has increased exponentially ", explains the Australian.
But Vermeulen also warns that Jonathan Rea is not going to give up, despite the distance that exists right now in qualification: "This 2019 championship is undoubtedly the most spectacular of recent years, Bautista goes very fast, but nobody believes that Jonathan Rea will surrender so easily, he will manage it and the season is still very long ... ".
Y the season will return next May 10, in Imola, in a circuit in which Rea has more experience than Bautista. Although Ducati expect that this is not a drag, and more considering that have enjoyed a few days of test in the Italian circuit. A work on the asphalt that for the Spanish driver has been very positive: " It has been a very positive day because I had the opportunity to train in Imola, a track where I had never been . Now I have some references for the weekend of In addition, we were lucky that the rain came almost at the end of the tests because it allowed me to ride in the wet for the first time with this bike and these tires. have confidence with the bike also in these conditions, which are the only ones we have not found this year. "
At the end of the test session both Bautista and Chaz Davies attended the numerous fans who filled the grandstand of the track and then signed numerous autographs.
Photos from as.com