"Lewis Hamilton plays in the same league as Ayrton Senna"
Gerhard Berger, friend of the genius of Sao Paulo with whom he shared three years at McLaren, believes that the Briton is the only one at his level in history.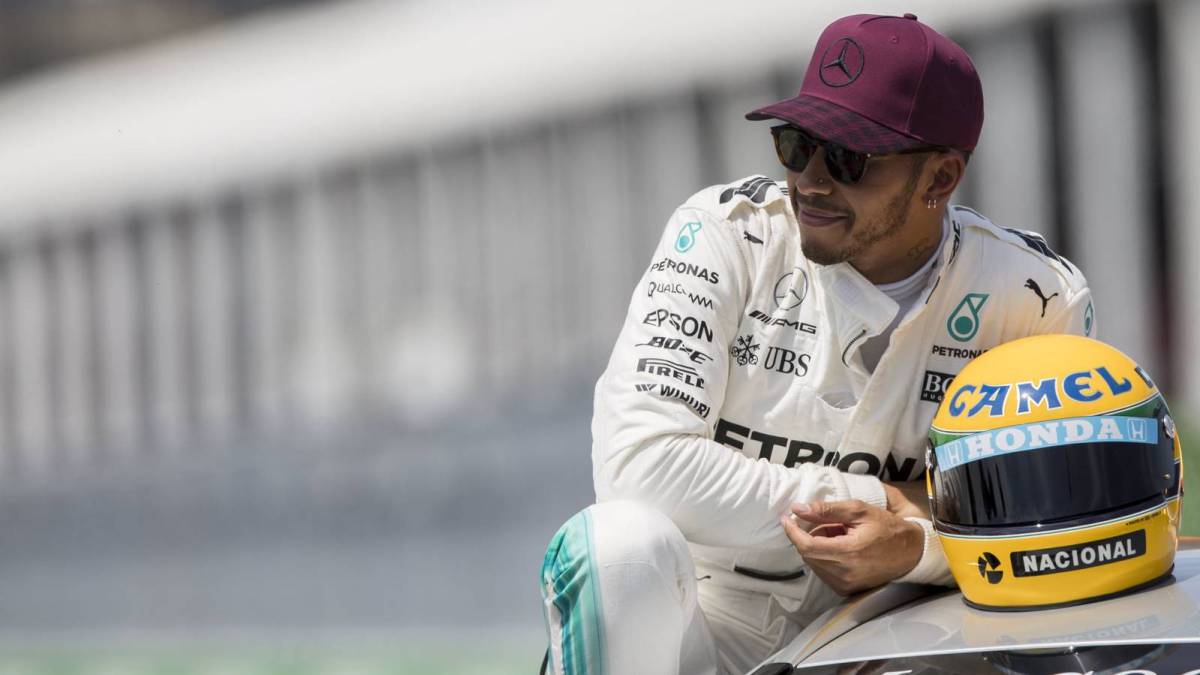 Gerhard Berger competed in 110 F1 prizes and spent three years at McLaren with Ayrton Senna, of whom he was a personal friend. That is why, when the name of the São Paulo genius comes from the lips of the Austrian, now focused on the leadership of the DTM, the comparisons must be heard. "Everyone always asks me : 'How do you see this driver compared to Ayrton?' And in all the years I always say: 'I do not see anyone near Ayrton.' But Lewis Hamilton is the first driver I put at the same time. level that Ayrton ", says Berger ... although he may have forgotten that three years ago Verstappen said:" Ayrton Senna comes to mind when watching Verstappen pilot ".
Sad aside, Berger analyzes the five-time champion of Mercedes with precision: "He is extraordinarily fast, he makes fewer mistakes than the others and executes the strategy in an unbeatable way. I really see a lot of the championships that Mercedes won in recent years, it was Lewis and the engine Well in the wet, in a fast circuit , in a street circuit, qualifying ... is always there. "
In addition to praising his driving, Berger dares to predict what will happen in F1 in the coming years: " If nothing happens to Lewis, to win the championship for the next two or three years. For me there have always been great champions, as Nelson Piquet, Niki Lauda, Alain Prost, Michael Schumacher, but there was always one above: Ayrton Senna. Now I see Lewis playing in the same league ".
Photos from as.com