Hamilton does not rule out changing Formula 1 for Formula E
The five-time champion states that the electrical event is the future, although it will remain in the 'Great Circus' as long as it remains focused and in shape.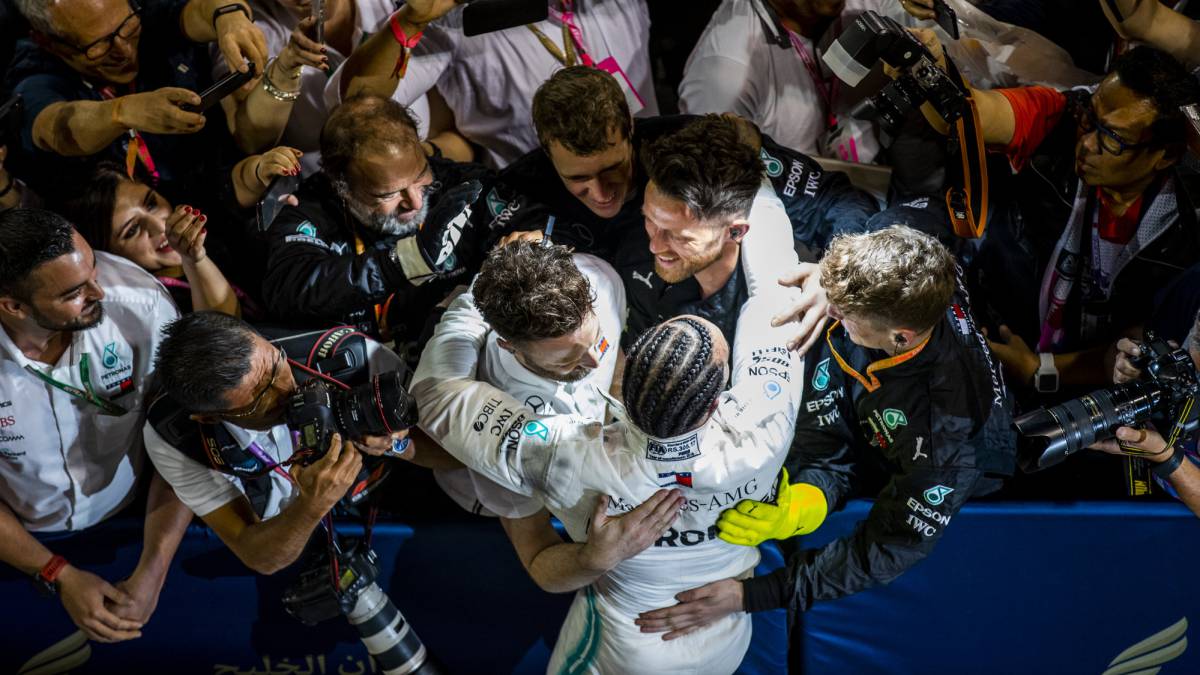 First was Sebastian Vettel. And now it has been Lewis Hamilton. They are not being easy days for Liberty Media, since the owners of the 'Great Circus' can stay shortly without the two major references of the current grid, after the retirement last year of Fernando Alonso.
Asked about his future in the short and medium term, the five-time champion claims to observe with some interest the evolution of Alonso in the IndyCar, although he points out the Formula E as the category most likely to continue his sports career once he retires from World Championship. Formula 1.
"It's something I've been debating so far it's always been all about Formula 1. I've been competing since I was eight years old, I'm going to have a massive withdrawal syndrome when Formula 1 stops for me, like everyone the pilots when they stop running There are other things to do I suppose there are other categories that I could do Fernando Alonso is running in Indycar and you see Kimi Räikkönen still pushing the limits. I grew up around the same time as Gary Paffett. He is a bit older than me and now he is competing in Formula E. It is the future, "says Hamilton.
Conscious of the repercussion of his words, the Mercedes driver confirms in 'The Sun' that he will remain in Brackley's team while Keep yourself focused and in shape: "Who knows, in the future maybe it's where I can use my skills, but as you get older it's harder to find the motivation to stay focused and you have to find something you love. I'm pretty sure I'll always love cars and for now I'm going to try to stay in Formula 1. As long as I stay focused and fit, I will continue to drive as best I can. "
Photos from as.com