Guardiola: "When you see Liverpool playing you think, 'Oh shit'"
The Manchester City coach recognizes the difficulty of winning the Premier League this year. About the referees, he said: "When you say good things you can also be sanctioned, better not say anything."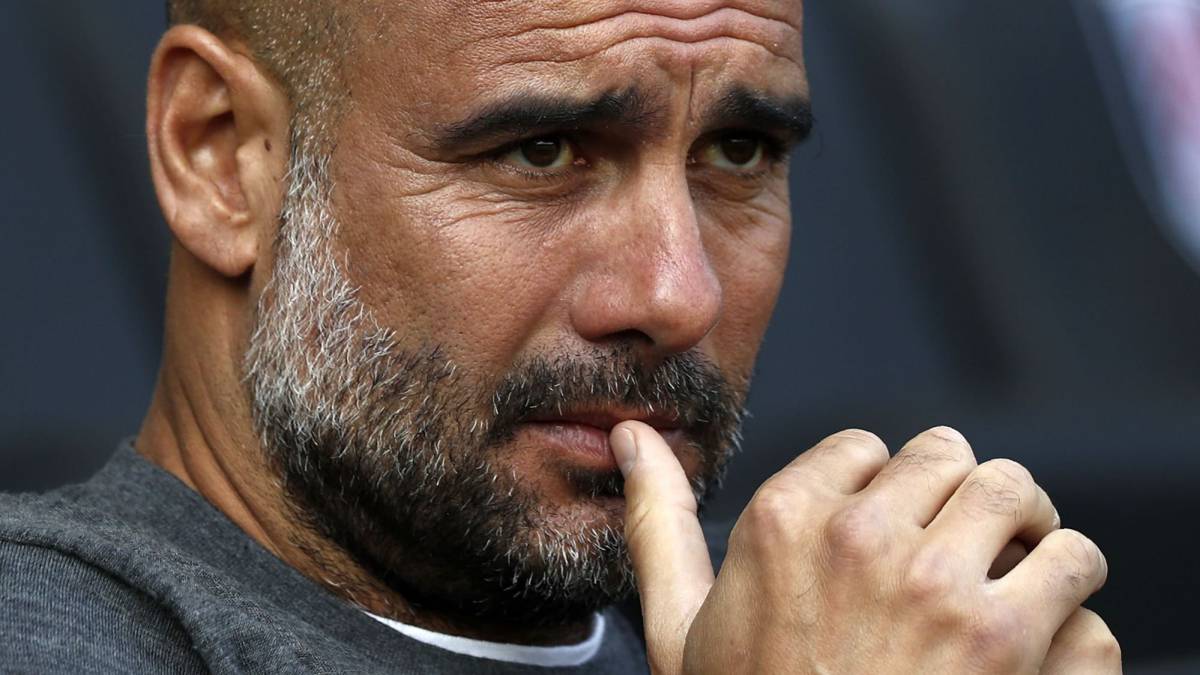 Manchester City and Liverpool are competing in the Premier League in the last championship days. With six games to go, one more for the City since it has one postponed, the Klopp 111111l leaders lead with two points of advantage . The improvement of the reds with respect to the last season, in which they were fourth, is a challenge for Pep Guardiola.
"When you see Liverpool you think 'Oh shit, but nobody said it would be easy. I know, it's a better challenge, it's an incredible team to fight against, yesterday vi how Arsenal plays, Emery is an incredible coach. It's great to live this opportunity, "he said in the game preview against Cardiff.
. The team of Neil Warnock was the victim of an out-of-play goal against Chelsea, which caused the coach to lose the roles. Is there anyone who can not understand their reaction It's hard for coaches, clubs and players who want to continue in the Premier League It's a big problem We have empathy with their position, we can understand it completely You know my opinion When you say good comments on the referees, can be suspended, so it's better not to say anything, "said Guardiola on the matter.
With options of fight for Premier, FA Cup and Champions League, the coach of the cityzens is aware that they can twist Things: "Everyone is excited about the coming weeks, but we also know that we can lose everything . Beating Cardiff is our main objective, then we go to Wembley and we want to win a trophy that I have never won."
Photos from as.com