Griffin is operated knee that has spoiled the end of the course
The power forward underwent an arthroscopy to end the discomfort of his left knee. According to the Pistons, everything went well.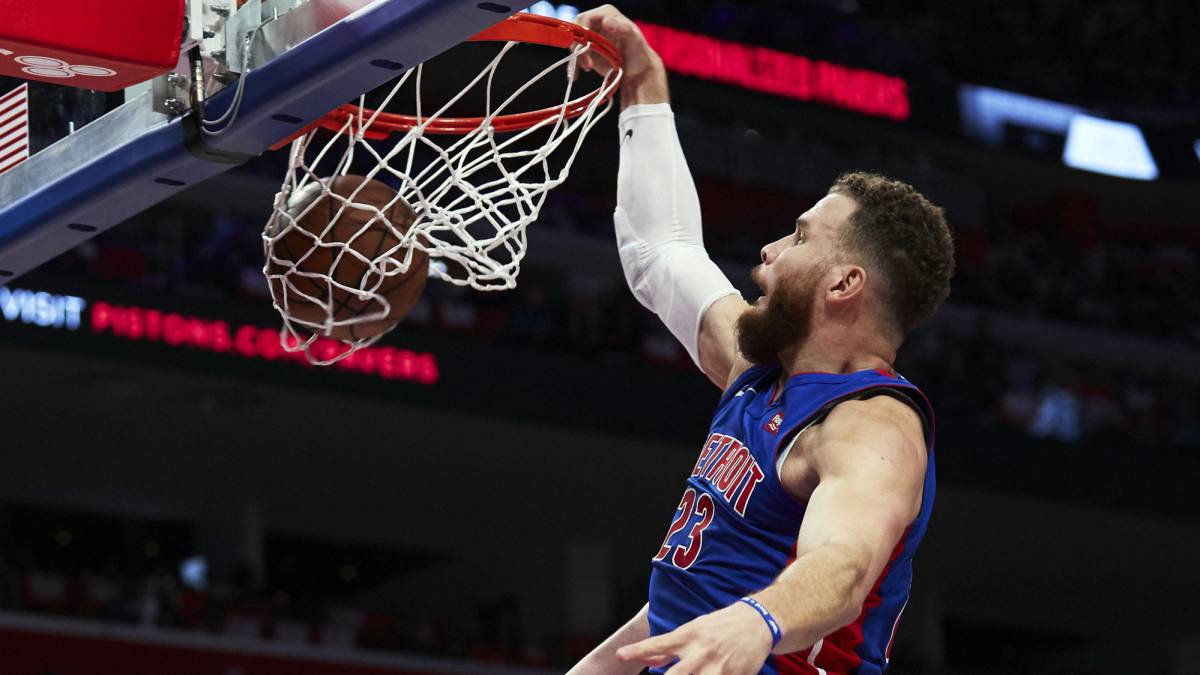 Blake Griffin submitted last night to an arthroscopy in his left knee to end the problems that the joint has given him in recent times. The Pistons have announced that the intervention has gone well and they hope that the discomfort will disappear. The injury prevented him from playing during the last two weeks of the regular season, as well as the first two first-round playoff games against the Bucks. The next two yes he dressed in short, but with clear symptoms of malaise.
The idea of the franchise is that his player is fully recovered before the start of preseason training in September. The 30-year-old has managed to get rid of the injuries almost the entire course, playing 72 games. But they just attacked him at the end of it, missing the last four of the regular season. No played so many games since 2013-14 in the Clippers, when he participated in 80.
Griffin's season has been spectacular, perhaps the best of his career. Has averaged 24.5 points per game, personal record, plus 7.5 rebounds and 5.4 assists. He also has more triples than ever (189) with a good percentage of 36% .
Photos from as.com