Griezmann, Giménez and Thomas may face Barcelona
The three players were warned of sanction and if they saw a yellow one before the Girona they would not play in the Camp Nou. The three were spared.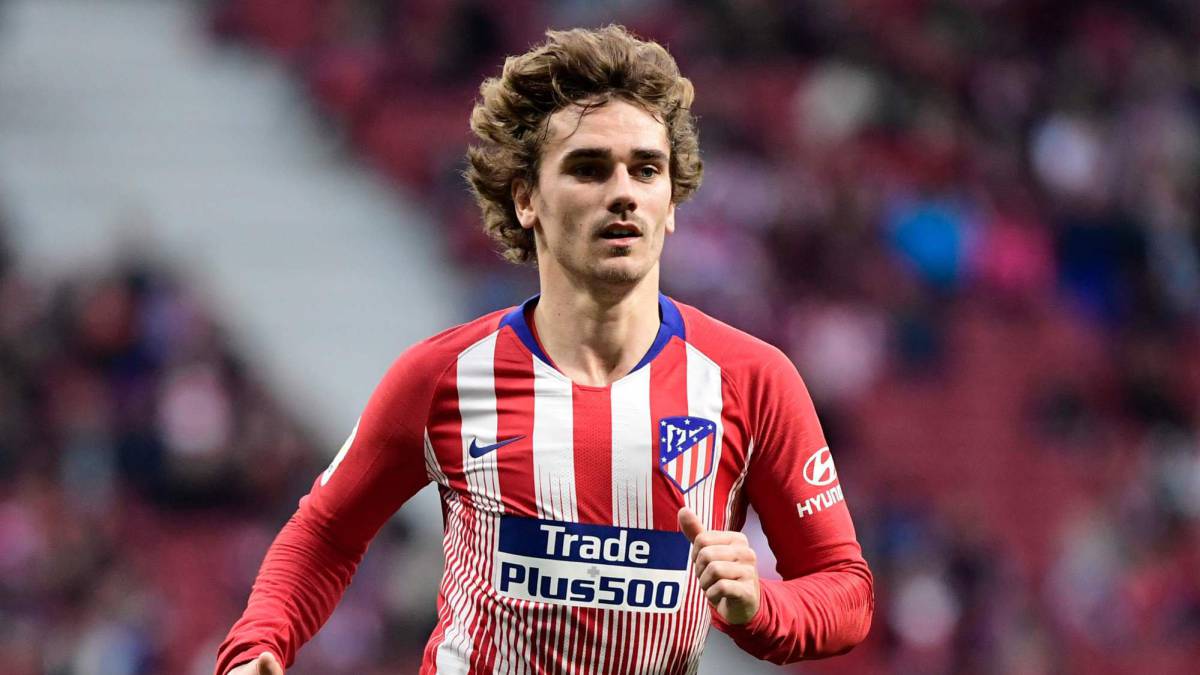 Giménez, Thomas and Griezmann faced the game against Girona with a warning, where in the case of seeing the yellow card they would not play against Barcelona at the Camp Nou, and they successfully solved it. Finally the three were spared and will have no problem being under Simeone's orders next Saturday.
This is about three basic players in the Simeone scheme, one per line and I'm sure the tees will be very careful not to see a card unnecessarily. Giménez has played 27 games of official competition, had an injury, but has been eleven days playing consecutively. He has scored two goals.
Thomas is a basic for Simeone. He has played 36 matches and has scored three goals. For Simeone he is an essential footballer and in Vitoria he made one of his best matches with the rojiblanca shirt. In principle will be titular before the Girona.
Griezmann also ran danger of losing the league clash before Barcelona. Against Girona ended his bad run and marked his goal 19 this season. And this league match is sure to be very special for him, since from the Barcelona environment he is still linked with this team for next season.
Photos from as.com