Griezmann: "Some day we will be the first"
Correa also spoke after the victory of Atletico Madrid against Valencia: "I'm happy for the goal, I was hurt by the error against Juventus."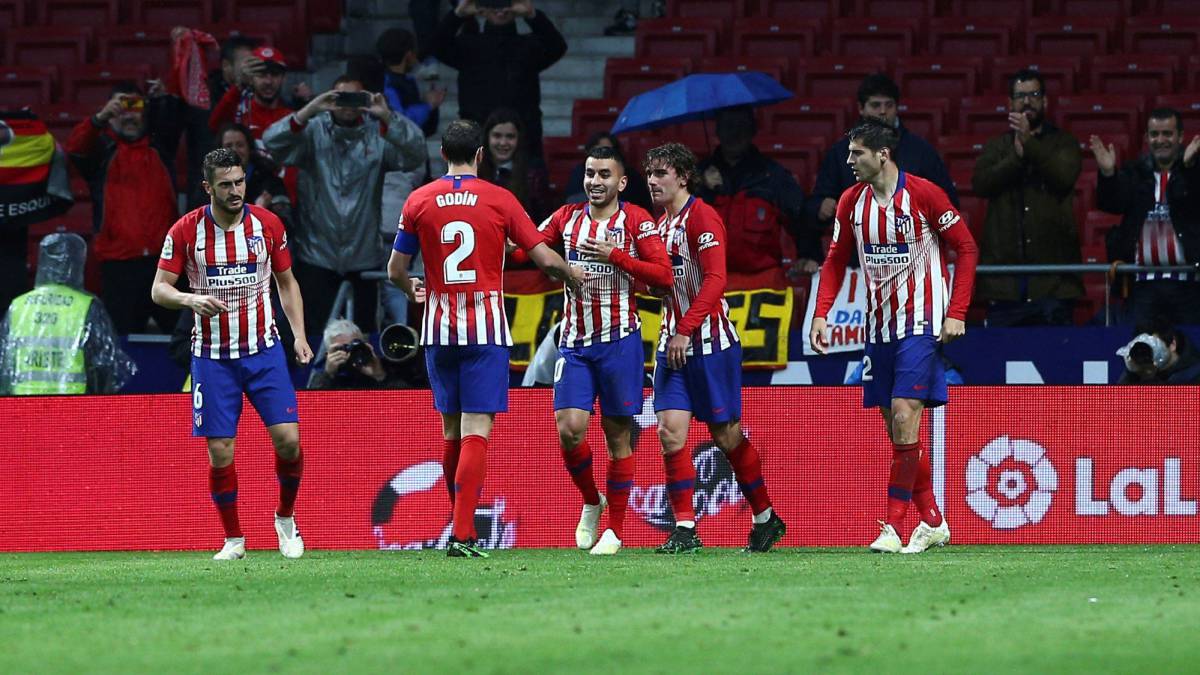 The Argentine player of the Atlético de Madrid spoke for BeIn Sports after the victory by 3 to 2 before the Valencia in the Wanda Metropolitano. He was the protagonist after scoring the winning goal for the rojiblancos.
Victoria: "A very complicated game, we played a great game against Valencia that had not lost for a long time, we are happy for the victory" .
Second place: "We know how difficult it is every year to compete in this league against Barcelona and Real Madrid, the objective every year is to finish as high as possible, match by match" .
Revulsivo with goal: "I am very happy for the goal and give it to the people who cheer us up, I was hurt by the mistake I had against Juventus. "
Griezmann:" Some day we will be the first "
Centrated in the final of the League:" It's the goal, to win all the matches ".
Victoria against Valencia: "It's a shame the two goals that got us in. We've done great football, we've been at a great level, with goals and chances and we have to uir well ".
A for second place: " If you can not be first, then second. We want to be as close as possible so that one day we will be the first. "
El Alirón del Barcelona: " We have games left. We'll see when they do it, but we're going for it. "
Morata:" We want to win all the points in play "
Engors to Valencia:" They are a great team. They have two titles at stake, but we are in our house and we want to win all the points from here to the finale. Always winning at Valencia is an important step ".
Dict of the goal: " My sister is pregnant and I know what it means for her and her boyfriend ".
La Liga: " For us that is not. We know it's difficult, but we have to take out all the possible points and keep fighting and defending this shirt until there are no points left. "
Photos from as.com