"I'm going for the Triple Crown"
Fernando Alonso believes that the McLaren for the Indy 500 has been nice and confident to be able to fight for the victory at the end of May.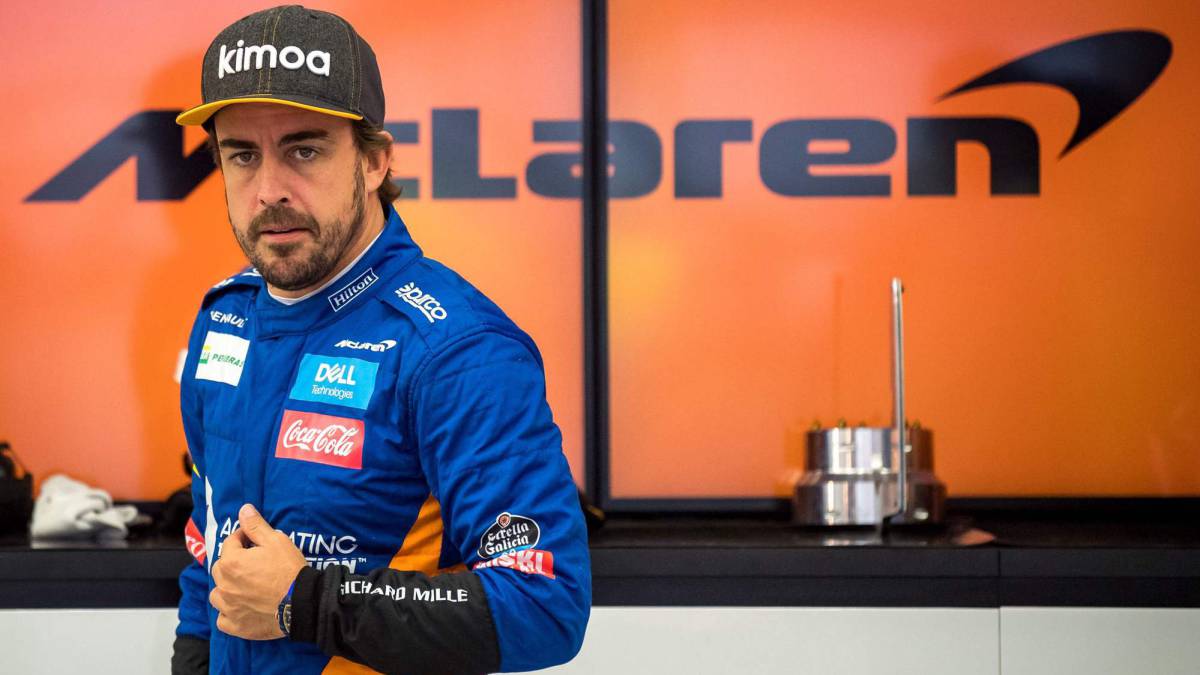 "I am thrilled that we have finally been able to reveal to the world the 66 car with which I will compete with McLaren in the Indy 500 in May" . Fernando Alonso reacts well after the appearance of his new McLaren for the 500 Miles of Indianapolis has become official, it is orange and blue and in fact the most important thing was already known: Chevrolet engine, manufactured by McLaren with the help of Carlin.
What does not change is the gratitude of the Spaniard and his intention in Indy 500: "The McLaren factory team has worked very hard to build this car and I think it has been great with the colors of 2019 for McLaren Racing. hopes for the race remain the same, win and achieve the Triple Crown ". "I hope to meet the fantastic fans from the USA who made me feel so welcome the first time," he said in the team's official statement.
While Zak Brown, McLaren's executive director also showed his hope: "This is a important moment, to show our car for the 500 miles of May 26. It is the beginning of the next phase of our work and reflects all the effort we have made to have it ready in Woking. We are anxious to see the car for the first time on track in Indy on April 24 ".
Photos from as.com