Godín, before his last big night at Camp Nou with Atleti
The Uruguayan defender will leave Atlético for Inter and faces his last match in Barça with the red and white shirt. And you want to say goodbye in a big way.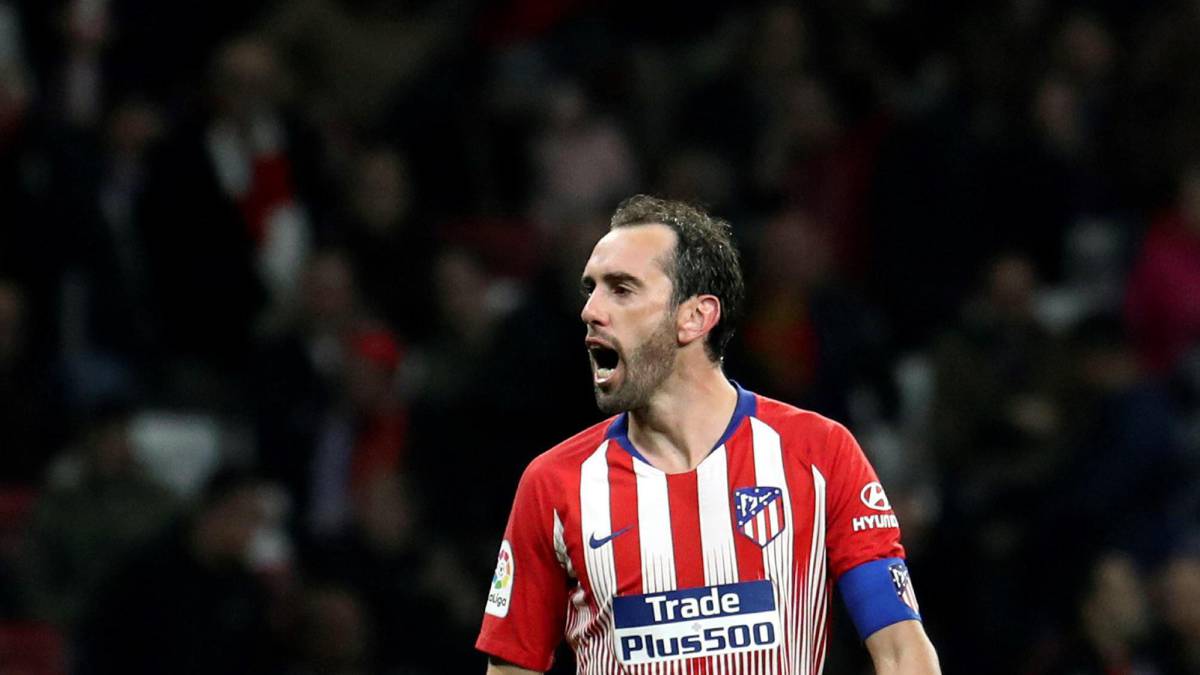 If many of the eyes of the game will be on Griezmann, there is another player from Atlético for whom the match is sure to be special. Diego Godín faces his last big night in the Camp Nou with the shirt of Atletico and will want to say goodbye to the big barça. Godin will not continue in the Madrid club and even the environment of the player has already discovered that s future is at Inter. It is not a big secret, but his closest ones recognize that from June 30 his future will be in Milan.
Godín will not continue at Atlético and his future is in Italy, although that has not been any problem trying to finish the season in the best possible way. The Uruguayan defender has been at Atlético for nine seasons and in these years he has become a benchmark in the team, both for his teammates and for the fans.
Godín will start at the Camp Nou and together with Giménez will form the central pair to try to keep a clean sheet and win against Barça. Godín has played 31 games and has scored four goals, three in the league championship and one in the Champions League. At the end of the Camp Nou match you will know that you will have said goodbye to an important stage of your professional career.
Photos from as.com