Girona trusts Eusebio to seal the permanence
Despite the four defeats in a row, the board does not think about a replacement on the bench. Of course, needs to score in the next two days against Celta and Valladolid.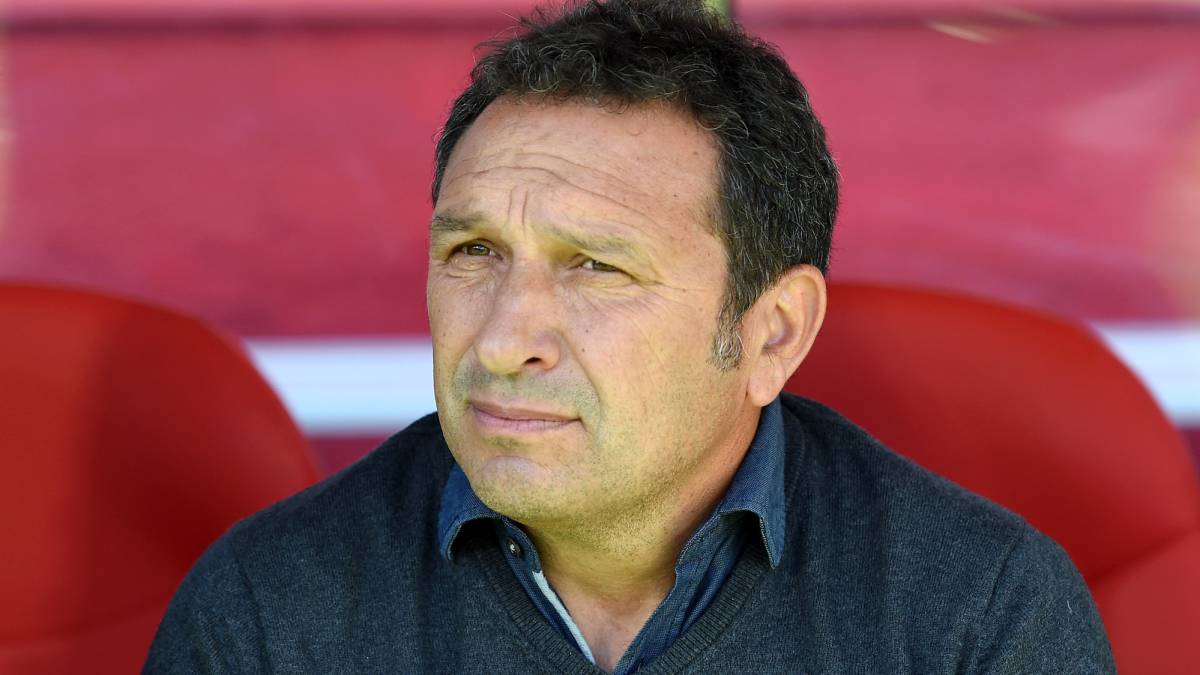 Eusebio Sacristán feels strong and confident to seal the permanence this season. The coach has the squad on his side and the club has also shown his support in recent times. Despite the team's four straight losses and the whistles that the coach took in the last game against Villarreal due to the change from Doumbia to Roberts, there is no thought of dismissing him. That is the idea that reigns while waiting for What results does Girona get in the next two days against Celta and Valladolid.
In Girona remains calm, although the first team has lost much of the mattress that had about the descent and now glimpse the positions that lead to Second to only three points away. The poor results have been accumulated in the rojiblanco set and this has caused that the doubts at the level of game have returned to appear. They are, next to Levante, the third worst team in the second round and it is time to remedy as soon as possible because continuing with this bad run would take them to Segunda. In the club they are optimistic and that is why they have not thought about rescinding Eusebio's contract. Besides, they like the way they work, their involvement and consider that the players are happy with him. And they also believe that a change, in the absence of six days to the end of the League, would be more harmful than beneficial. What is certain is that Eusebio will sit on the bench before Celta and Valladolid, but he has to win, at least, one of the two duels so that he does not begin to debate his continuity.
Despite that there is confidence, the ghosts of the descent have been installed in Montilivi and do not want to remember distressing seasons like 2013-14. At that time, three coaches went through the bench at rojiblanco and it was not until the arrival of Pablo Machín when they managed to avoid the descent to Segunda B. Tecnico Soriano picked up the bottom team and in 13 games certified the permanence. Of that course there are only two survivors, Ramalho and Pere Pons, but what is clear is that the current group has also managed to overcome difficult situations. And this welcomes a united Girona and that needs positive inputs already.
Photos from as.com