Geraint Thomas: "If I do not repeat the title in the Tour, I hope it is won by Froome or Bernal"
Speaking to the podcast BeSpoke, the Welsh cyclist expressed his enthusiasm for defending the title of champion achieved in the Tour de France 2018.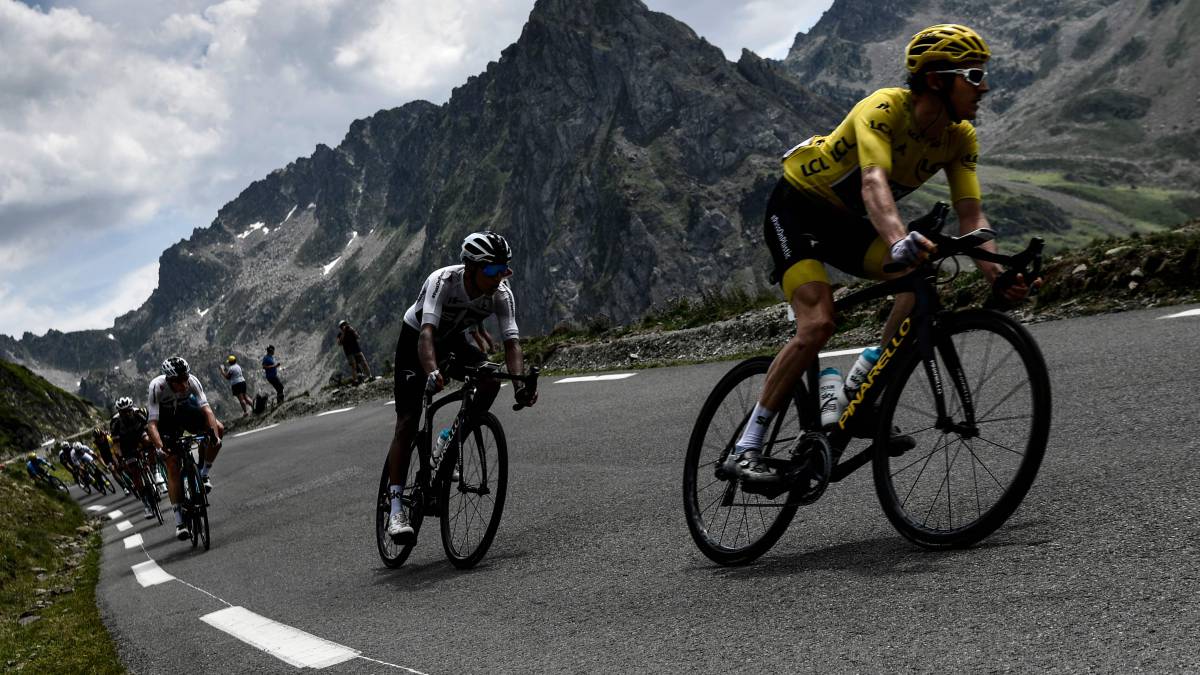 Geraint Thomas continues to look at the Tour de France as his main goal for this season 2019. In an interview with the podcast BeSpoke, the welsh cyclist from Sky expressed his enthusiasm for defending his yellow jersey, although he was not obsessed with it. "I would like to win it again, but I'm not thinking 'I need to win it'. I'm not far from last year's form and I know what I have to do" .
Thomas, which was a discreet performance in the Tour of the Country Vasco, believes that he still lacks days of competition, although he confesses that he is well prepared for the Grande Boucle. "I really feel like I needed this, I've had some races but I've been improving." Romandía was not the best time for me last year but it gave me momentum for the Tour. I try to get to the Tour in the best way I can because I won last year, otherwise I would have focused on the Giro.
On the contrary that last year Thomas says he has no pressure after having reached the title last year "I feel like I have less pressure because I have already done what I wanted to do. That does not mean I'm less motivated, only that I have nothing to prove. In case of not revalidating title, Thomas wants Chris Froome or Egan Bernal to succeed him in the list of winners. "I want to win the Tour again but if I did not do it, I hope Froome or Egan will do it, everything will be played on the road, like last year" . However, Thomas believes that there are more candidates for victory along with He and Froome. "I feel like, in every interview I give, people talk about me and Froome and who's going to win, there are a lot of cyclists who are doing well right now."
Photos from as.com