'Hurricane' Georgi: titan of Spain
Georgina Garcia won three games against Japan that allowed Spain to fight this weekend in Belgium for the promotion to the World Cup Federation Cup.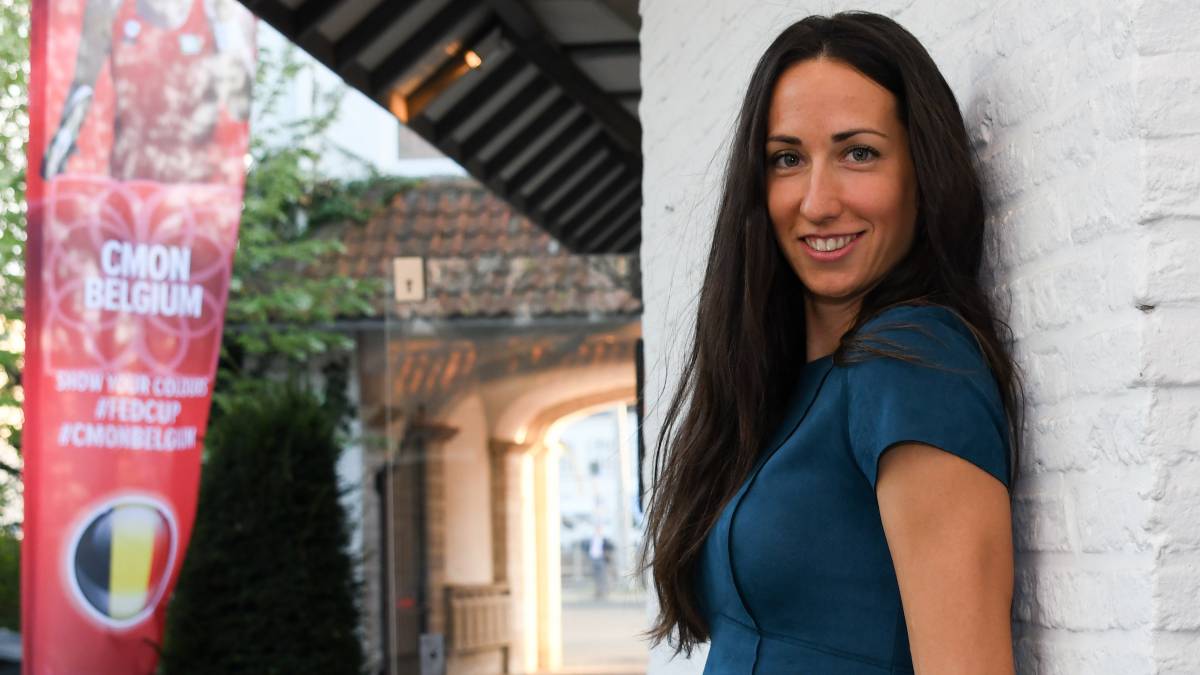 Georgina García Pérez won in his debut the two singles matches and the doubles match against Japón that allowed España to fight this weekend in Belgium for the promotion to Grupo of Copa Federación. The Selection retrieves her 1.87 and her serves at 200 km / h.
Hurricane Georgi, as she is nicknamed, is a very strong player that will be available to the captain Anabel Medina in case she decides to include it in any of the four crosses that will dispute in Cortrique and that will be known this Friday, although they are always subject to possible changes. What is very likely is to play the doubles match again with the specialist Maria José Martínez.
"I liked this track a lot, it's a bit slow and in combination with the balls we're going to use I think it's going very well, it fits very well with our type of game, I think it will be great ", says this 26-year-old from Barcelona and 114th in the world ranking, admirer of Steffi Graf and daughter of Antonia and Jorge, who has been playing from the four years and that was without competing between 2011 and 2014 for various reasons (injuries, illness ...), period that took the opportunity to study Psicología.
Photos from as.com