Gasly recognizes his problems: "I can not do what I want"
The French Red Bull is not being able to get results with the third best car: "I feel like I really can not push."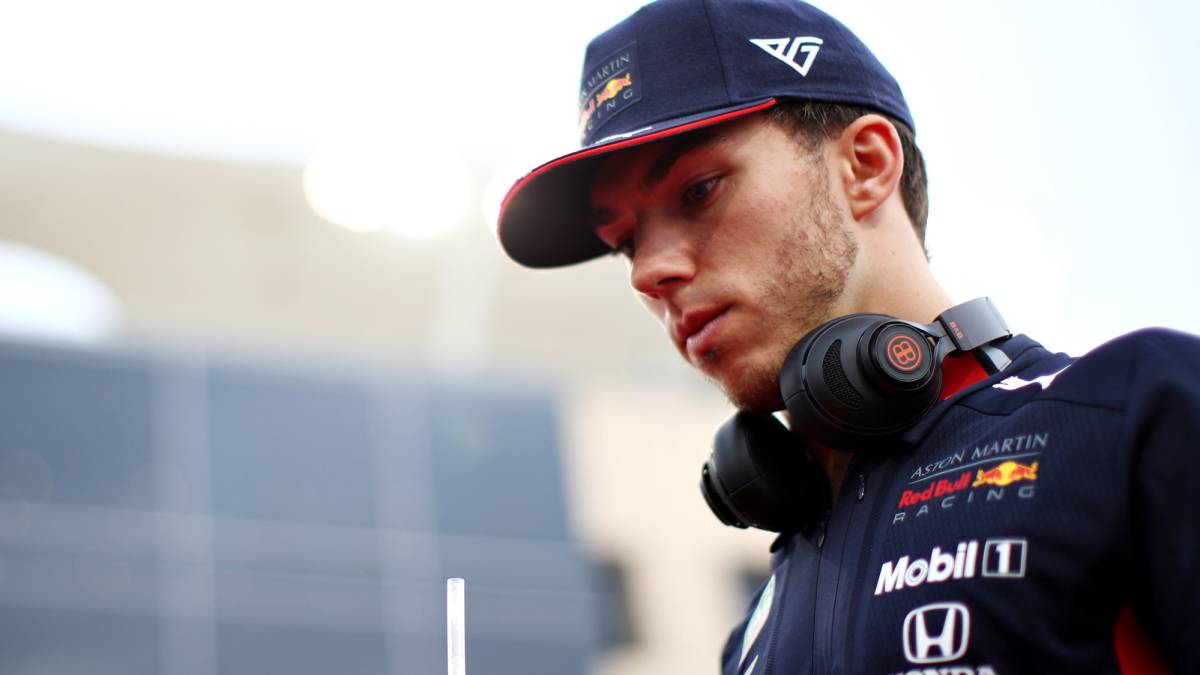 Only two races are going and he is already worried because he is not being able to take advantage of one of the most coveted seats on the grid. Gasly has a Red Bull in his hands, but seeing his results it could well be thought that he is still driving for Toro Rosso. He has not been able to take the RB15 where he should: in qualifying he has not seen the Q3 and in the race he was only eighth in Bahrain. Something even more painful if we compare him with his teammate Verstappen, third in the World Cup with 27 for all four of the French .
It is evident that Pierre is having problems to perform with the Red Bull and does not hide them. "I need to find some direction with the configuration and see how the engineers can help me make it fit my style, and also see what I can improve in terms of driving." I still feel like I can not do what I want inside the car, at this moment I feel that I really can not push, the car does not react as I expect ", recognizes in statements that picks up 'Autosport'.
" Of course I'm not satisfied, "he says, being the most demanding with himself, that's why he will not rest until he is where he wants: "There are some positive aspects, but we are not where we want, we are not where I want to go. The feeling with the car was quite difficult in qualifying and also in the race. what can I change and adapt my driving to this car, which is quite difficult and unpredictable. " The later in doing it the more danger he runs, Kvyat can tell him something about that ...
Photos from as.com