Garitano: "It's a lost opportunity for the Champions"
He assessed that the triumph was just blue and regretted the two errors of Athletic, one of which led to the goal of an Angel that revolutionized the crash. He announces that Ibai has "quite a breakdown".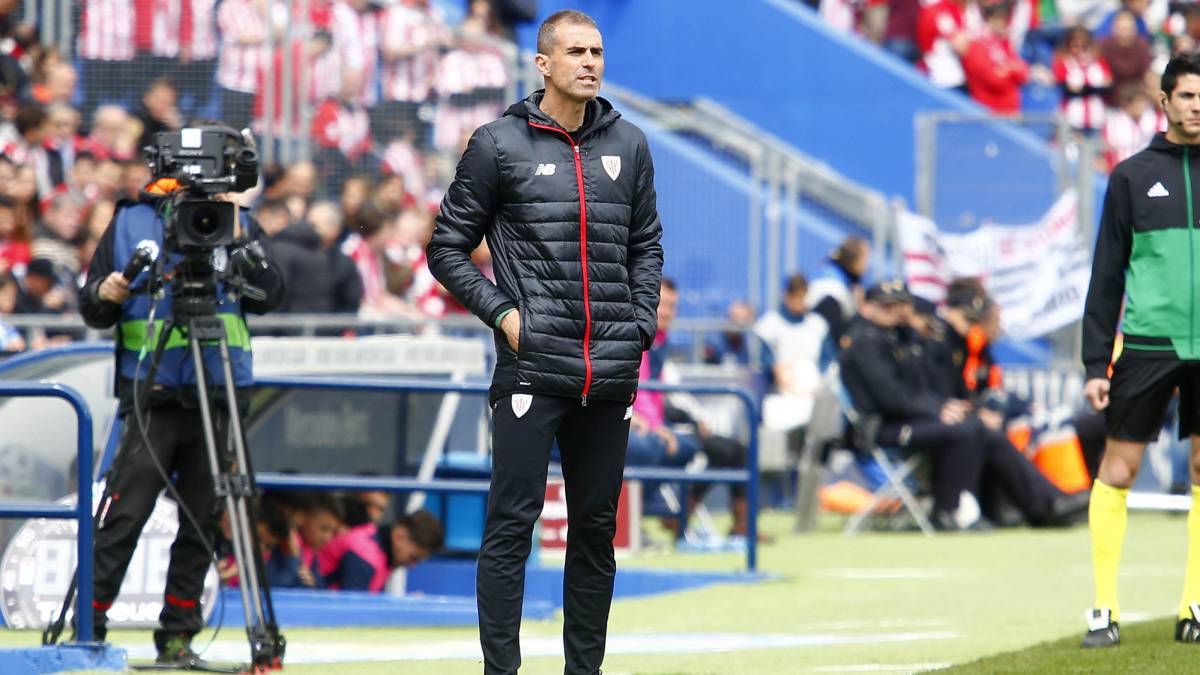 Again a defeat in a very close match.
As all the matches here, giving three passes in a row is difficult. They have made only one mistake and we did not know how to take advantage of it. I was going for the draw, but they have taken our backs and scored.
That is, there were few failures but in one of them it was decided.
There was one of ours and two of them. Normally Getafe makes more chances. In the second half we were a little worse, attacking less, not so well, took two steps forward. The minimum error that you grant punishes you, then they have not had.
It seemed fair?
It seems fair. We were defending very well, the sensations in the first half were very good, we were winning all the duels, the second plays ... We knew that one mistake condemns you, we have committed two and in the second they have decided.
What was missing?
Game, we did not link, we did not win the disputes as in the first time. It is one of the most uncomfortable matches I've seen the Gefat, but in the second we did not make chances.
Is there an opportunity to get closer to Champions?
Si, we are pissed, disgusted, especially by how the team has come out . If you come to win a lot you leave more relaxed but it has not been like that and we have finished worse.
How does that issue?
They go quarters, removing Barcelona, Madrid and Atlético is the best team in the League, it's no coincidence, they always impose themselves on rivals. You have to give them merit, although in the first time I had very good sensations.
How is Ibai?
It is an inconvenience, I was playing well, it has enough breakdown, for time.
The day was auspicious and ...
I do not pay much attention to that, we must try to improve what we have done today and follow the path. They have also found a very tough opponent; in this field it is a game of errors, because they are so hard. We come from not making mistakes. Here the games are in direct play, there is no game, it is direct and second plays, that is why it is convenient.
How'd you see Aduriz?
No time has been given to almost nothing, it has been ten minutes in which it has been possible to generate little or disturb. They handle the situation very well, they lose time, they do it very well, they stop the game and it is of merit.
Photos from as.com