Gálvez: "That there is a match so soon is good for us"
The Rayo plays this Thursday against Sevilla in the Sánchez Pizjuán, a fact that thanks the central to forget the draw against Huesca.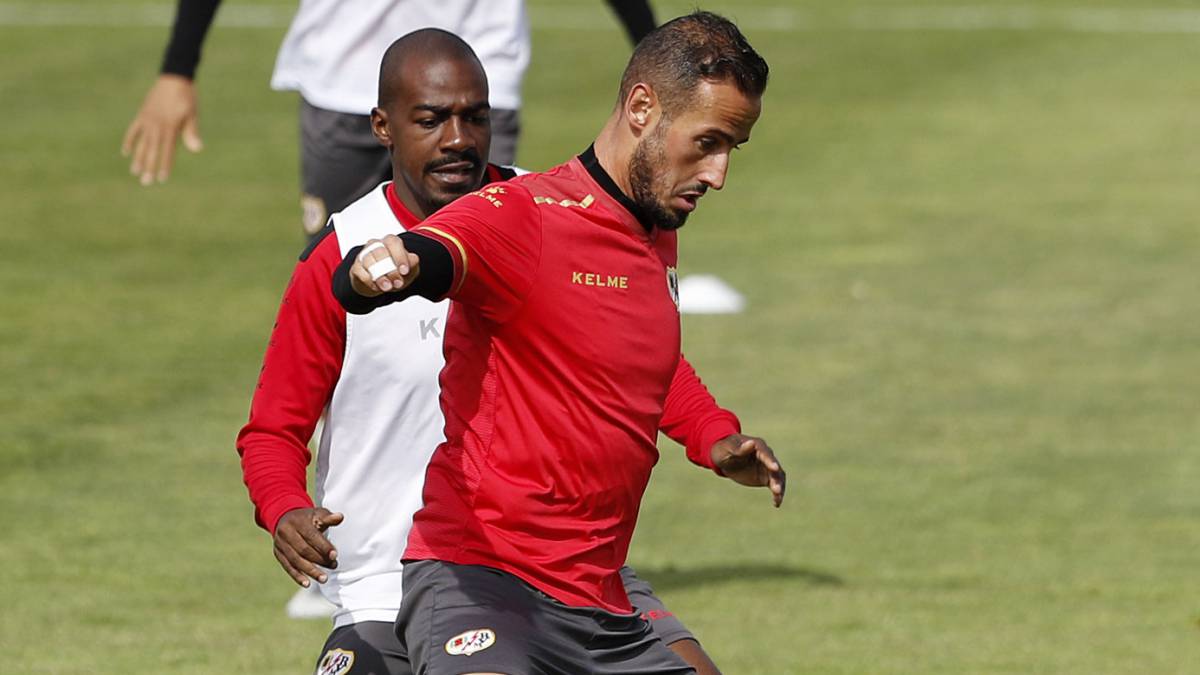 El Rayo is already working to prepare next Thursday's game against Sevilla. An encounter in which Paco can not count on Medrán or with De Tomás, who saw the fifth yellow against Huesca and will lose the game due to the accumulation of yellow. Lack to know that says Competition with the resource of Lightning on the yellow of RDT, which understands that the jump with Mantovani, in which he saw the yellow his battering ram, was clean.
With all this, Paco prepares his players after the setback that meant to tie against the Huesca, and that leaves the salvation very complicated. However the coach does not give and said they will give everything in the last five days to try to get the machado. To achieve Rayo work three days before the game of Sanchez Pizjuán, in three sessions, all open door and in the Ciudad Deportiva.
The situation is complicated, but Gálvez, like his coach said that this is not over: "We have to keep fighting until the end. That there is a match so soon is good for us because we have cleared our heads before. Try to improve and as soon as possible get the three points. This is adjusted a lot and the best thing for us is that the matches come as soon as possible. "
Tickets for Rayo-Real Madrid.
El Rayo announced on its website and social networks the prices of tickets for the general public of next match of the franjirrojos in Vallecas, against Real Madrid (Sunday) . The prices range between 60 euros, the cheapest in the fund and 90 € of central tribune. The rest of prices are the following: high platform of preference (€ 70), low side (€ 75), tier of preference (€ 80) and central gallery (€ 90) .
Photos from as.com