Francisco: "It's the most important match of the season"
The coach of Huesca analyzed the clash against Celta on Wednesday. He also spoke about the defeat suffered by the Catalans at the Bernabéu.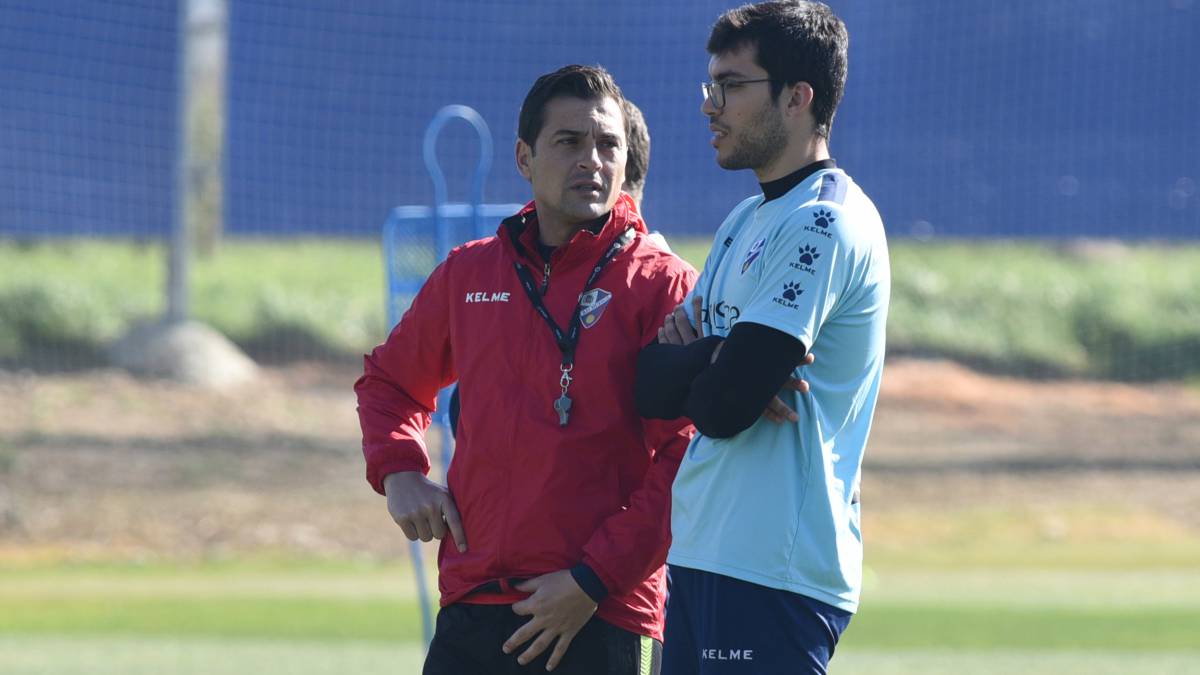 How do you rate the crash?
Everyone knows that it is the most important game of the season. Everything is ending and after Celta we will only have eight games left. The distance can not be increased and we have to start subtracting. Everyone is aware of it. The players, us, the city.
How is a final of this type faced?
You have to be cautious, because we can not let the desire lead us to make mistakes. It is a match to keep a clean sheet. We have to continue in the Bernabéu line: being a complicated team when we do not have the ball and daring in the opposite field. The difference is that the Celta must be won yes or yes.
How they left the defeat in extremis of the Bernabéu?
It was hard because the players made a terrible effort. Many of them ran many kilometers and see that in the end you miss a point .... But then we have analyzed it and we have seen that we did a lot of things well to be able to score against such a complicated opponent. It is the road.
What do you think about Celta? Are you worried about Aspas?
It's another team with the presence of Aspas. It's a different game, it's a team that has another player profile. It is a dangerous team, made to be in another situation. They are well organized and we know we will have to do things very well because they are going to press us and have a high level lead. We come with a day less rest than them, the trip ... but there are no excuses, tomorrow we have to be 100% .
What do you say to the Barça fans?
We are super grateful and in debt to them. The whole city is turning with us. We are going to try together tomorrow, El Alcoraz and us, to give our people what they deserve.
Photos from as.com