France Football 'puts' Pogba at Real Madrid this summer
The Manchester United player, very much to the liking of Zidane, is on the cover of the prestigious French magazine, which ensures that he must change the air.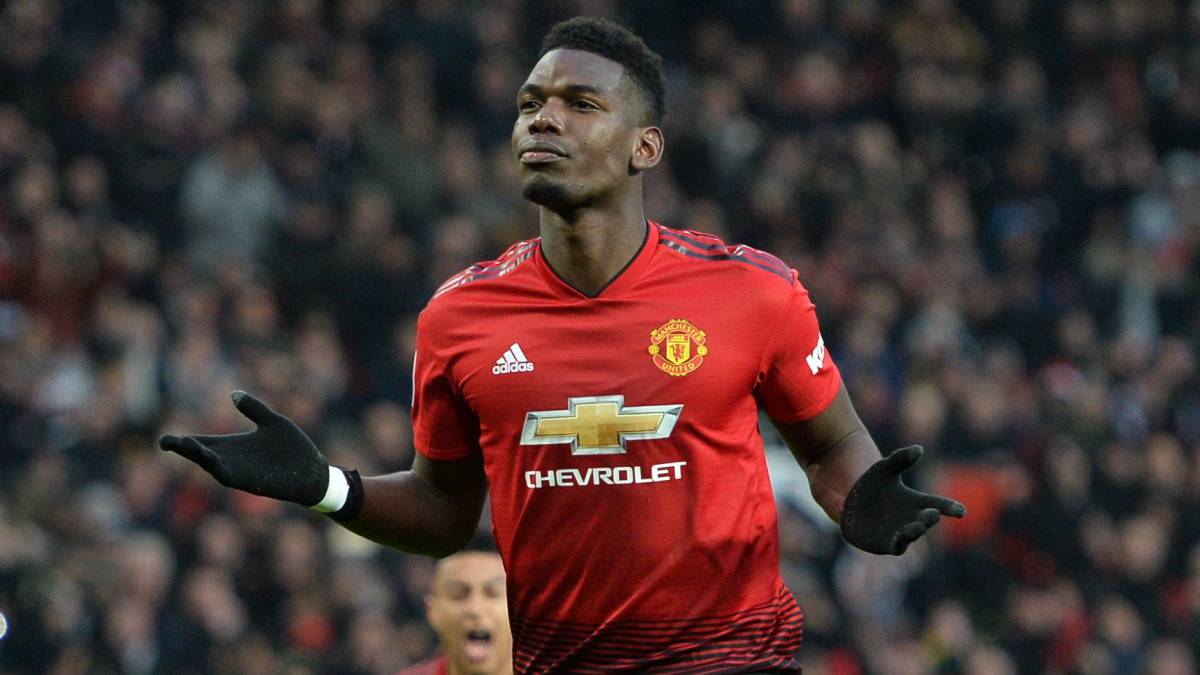 The week has started with a new chapter in the 'Caso Pogba 'in Real Madrid. In the preview of his next issue, France Football le dedicates the cover to the player with the headline' Pogba, the Camino Real ', with a photo of half of Manchester United, 26 years old, with his index finger in his mouth, in silence. As As said, the Frenchman, together with Hazard, is the priority for the next Zidane project.
"Paul Pogba, the time to leave. A simple observation: yes, Paul Pogba must leave Manchester United. France Football tells you why, with a Real Madrid related more than ever to the Red Devils midfielder. .. ", they explain in the summary of the delivery that will see the light this Tuesday.
Twists of roundtrip Pogba-Zidane
The signing of Pogba by the Madrid returned to take force with the return of Zidane to the Madrid bench, the past March 11th. A few days later, in the halt of selections, Pogba took off at a press conference with a wink: "I already said that Madrid is a dream club for everyone. It is one of the biggest clubs in the world Zidane is the coach . It's a dream for any child or soccer player, although I'm happy at Manchester, we do not know what the future will bring. "
After Zidane picked up the glove at a press conference: "I like Pogba a lot, it's not new, I know him personally. He's a different player, he brings a lot and there are few players who contribute as much as he does. He knows how to defend, he knows how to attack, he can do everything in the field, he is not part of my squad, he plays for United and what he has said about Madrid and his desire to come if one day there is a possibility that when he wants to leave United ... If when he finishes his experience in United he wants to come, why he will not come to Madrid? "
El Madrid already tried to sign Pogba in 2016
This would be Madrid's second attempt and Pogba to unite their caminos, after a first without success in the summer of 2016. On that occasion, the bad image of Mino Raiola in the eyes of Florentino Pérez was decisive. The controversial agent, as revealed after Football Leaks, was carried by the arrival of Pogba to United a commission of 48 million.
Photos from as.com