Fortaleza from Madrid: Lega, Getafe and Atlético have not suffered comebacks
After the end of Matchday 29, all LaLiga teams have won at least one game in which they were losing. Barcelona and Alavés, those that go back more.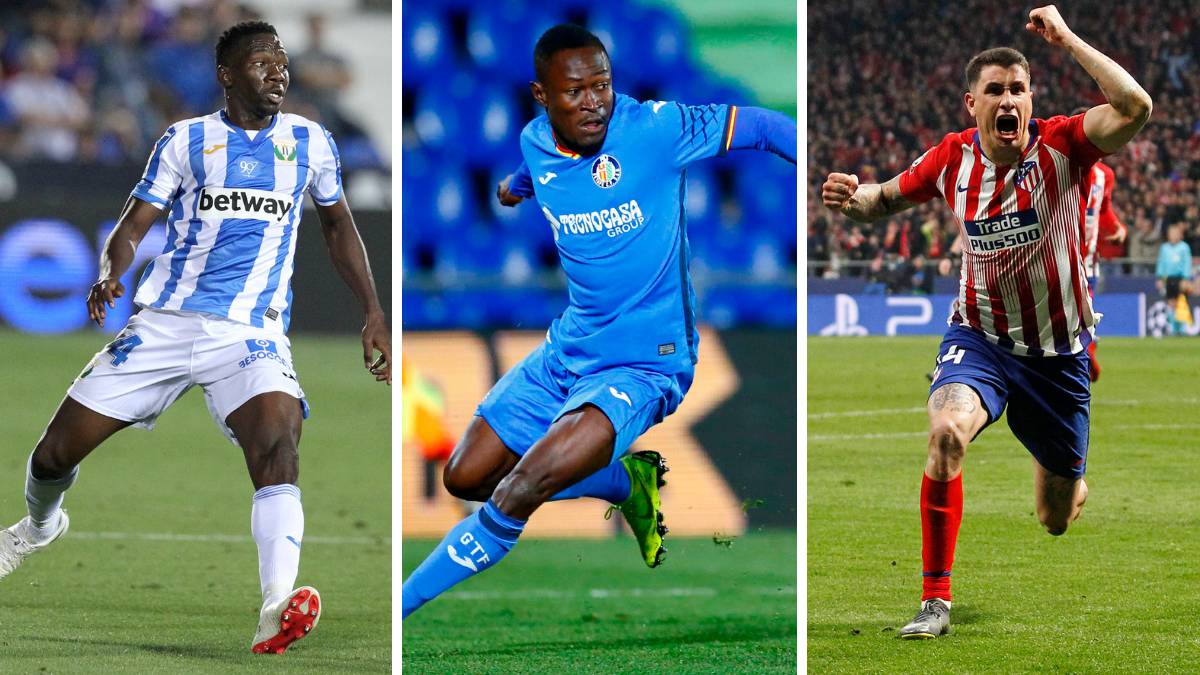 The resistance, based in the capital. After day 29 of the national league championship, only three clubs have not been tracked, as published Pedro Martin in his account Twitter. The three, from Madrid: Leganés, Getafe and Atlético de Madrid. The endurance capacity of the teams of the capital is reflected in the goals conceded: that of Cholo has only received 19 (the one that receives the least); Bordalás, 26 (the third); and that of Pellegrino, 34 (the sixth). Fortaleza defensive, intensity, work and resilience. Four characteristics that turn projects into victories.
El Lega, in addition, can boast of adding the points almost every time it is put ahead on the scoreboard. Pellegrino's team has only drawn two games in which they started with an advantage: against Valencia and against Sevilla. Both closed with a draw. The historic victory in Butarque against Barcelona (2-1) will also be remembered as the only comeback in favor of what is going of season.
El Atlético ended up tying up to four games in which it had previously advanced: Valencia (1 -1), Villarreal (1-1), Leganés (1-1) and Barcelona (1-1). In a thrilling match, Simeone's team turned the scoreboard over and took all three points against Athletic (3-2). Similar to the case of Getafe, which was allowed to come back (without ending in defeat) the games before Alavés (1-1), Girona (1-1) and Eibar (2-2). It compensates with two heroic victories: against Huesca (2-1) and Celta (3-1) .
If they have not barely rescued points after losing, they can boast of not falling apart. Like the other 17 teams of LaLiga, which have already traced at least one game after the completion of the day, always according to the data of Pedro Martín. Barcelona and Alavés are the most insistent. And whoever follows it, gets it. Valverde's team has gone five matches and Abelardo's, to four. Turning the statistics around; Huesca, Rayo, Celta and Girona have lost four games after glimpsing at some point three new points in their locker.
Photos from as.com