Ferrari will present "some updates" in Baku
The head of the team, Mattia Binotto, has confirmed that the SF90 will introduce new features "that are part of the first development package".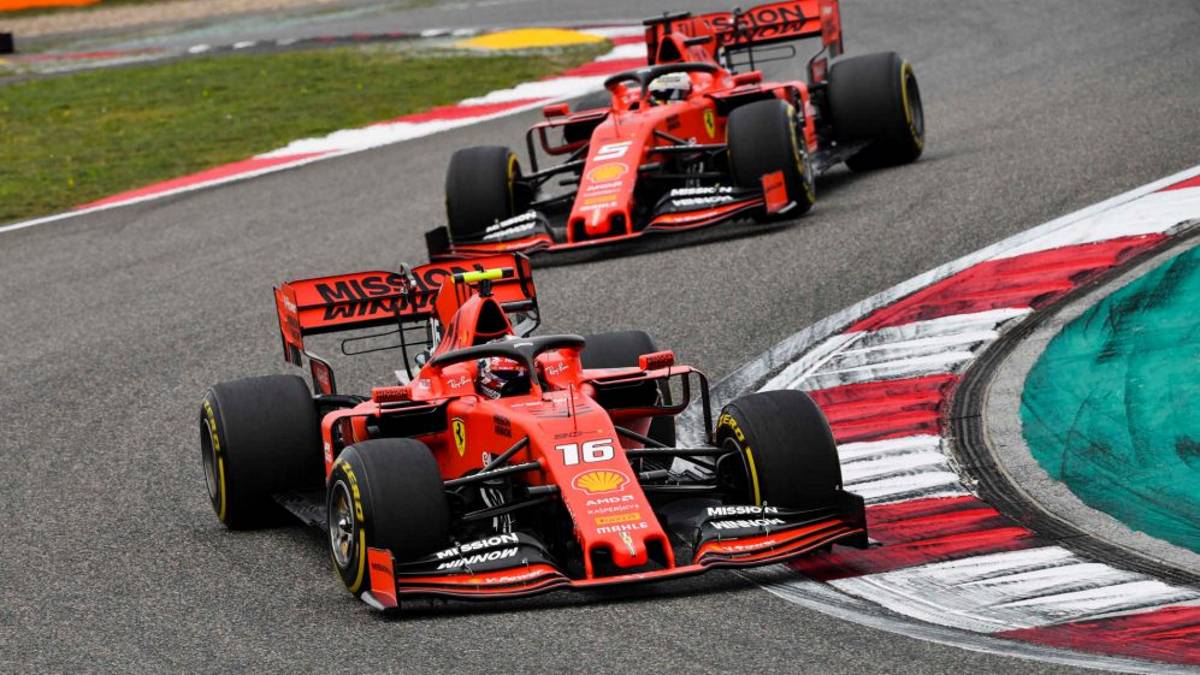 When the lights went off in Australia, the red cars of Maranello were the main favorites to dominate a course that, from the first test, took an unexpected course. The results that Ferrari harvested in the preseason presaged a year where Mercedes would have very difficult to maintain its hegemony and yet, Brackley have started the course by signing three double that place them at the head of the constructors, enjoying 57 points of advantage over the Italians.
Configuration problems, lack of reliability and some strategy mistakes make the Scuderia's best position in this start of the World Championship have been two thirds and now, its goal is to reduce the distance with Mercedes . The papers are reversed. If in the preseason it was Brackley's structure that had to be updated during the second week of testing, now it's time for the Maranello team and as confirmed by Mattia Binotto, Ferrari "brings some updates to Baku that are part of the first development package of the SF90 ".
After the first three races did not go as expected from Italy, the aerodynamic concept of the Ferrari has also been questioned and this grand prize will be" another important moment "for the Scuderia. "We have prepared it very well, analyzing all the data we have collected so far, in which areas we can improve and working to adapt the configuration of the car and the power unit to the characteristics of the track," assured the head of the equipo.
The SF90 is the most powerful single-seater of the entire (990 hp) and Baku's straights, one of them with 2.1 km, postulate, again, those of the Cavallino Rampante as favorites. The efficiency that demand the track of Azerbaijan makes aerodynamic configuration also plays a fundamental role and likewise, despite the doubts it has generated, could favor the performance of Ferrari against the Mercedes. Although after how everything has gone so far and with the tires like the great strangers, everything can happen ...
Photos from as.com