Fans will see VAR decisions in England
In the semifinals of the weekend Cup, the video-check will be screened for those plays in which video refereeing corrects the decision of the referee.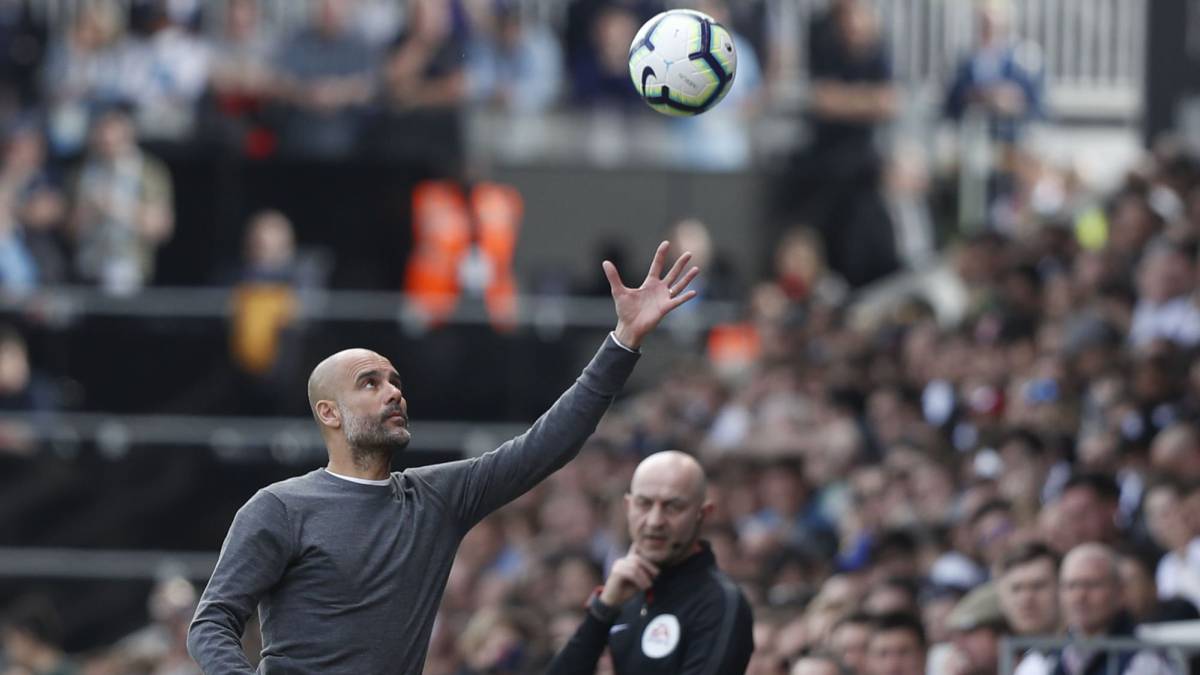 The fans who come to Wembley this weekend to witness the semifinales of the English Cup will have the opportunity to see on the screens of the stadium the images of the plays corrected by the VAR. Andy Ambler, director of professional relations of the game of the English Federation (FA), explained, apart from announcing the use of the VAR, which will show the images that show why a decision of the referee was annulled.
"Only will be shown on the big screen if the original decision of the referee is revoked This will help provide clarity and transparency to fans inside the stadium, "Ambler added. "One of the main criticisms of the VAR from the perspective of the fans is that it is not always totally clear to those in the stadium what decisions are being considered," he said.
The Saturday Manchester City will face in the first semifinal to Brighton (18:30) and on Sunday they will play Watford against Wolverhampton (17:00) .
Photos from as.com