Evra, investigated for homophobic comments
The French player called the PSG players a "maric band" after losing in the last 16 of the Champions League against Manchester United.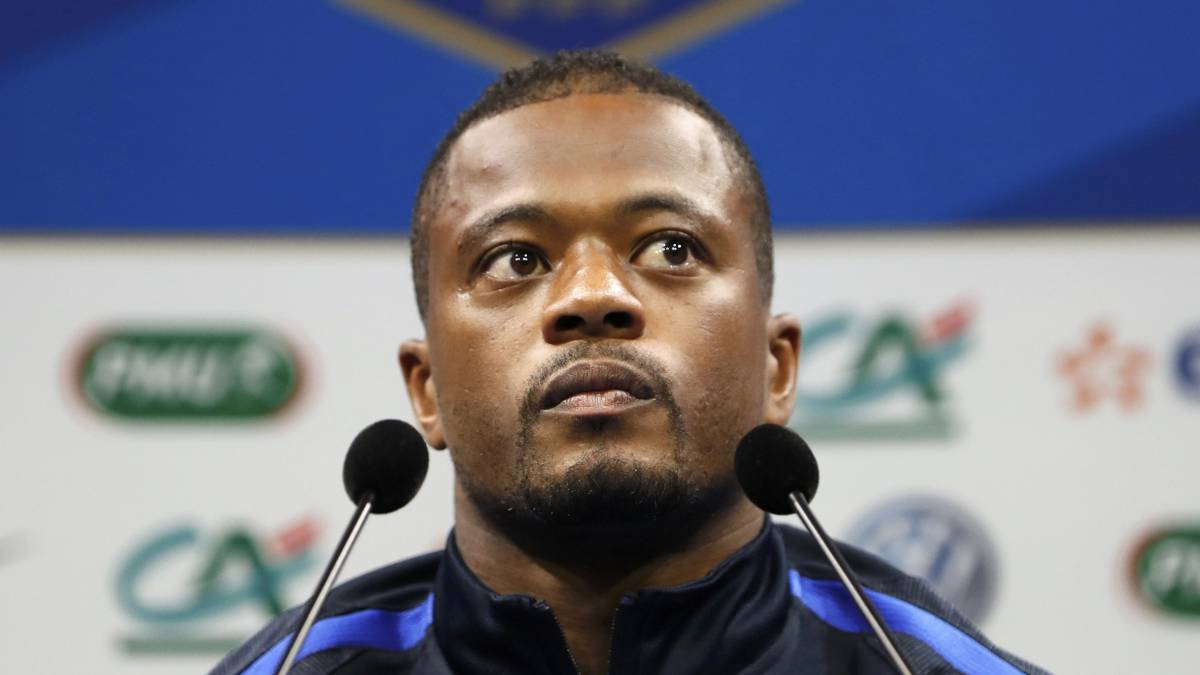 Patrice Evra is being investigated by the Paris Public Prosecutor's Office for calling "marijuana gang" PSG after losing to Manchester United in the last 16 of the Champions League, according to A Ball. The side also criticized the Parisian players for 'snapchat': "Manchester is for men, we put the D team, are the guys who clean the boots ...". Faced with these insults, the Stop Homophobie and Mousse associations, supported by the Rouge Direct collective, have filed complaints to carry out the investigation. The Brigade of Repression of the Crime against the Person (BRDP) of the Parisian judicial police will be in charge of the process.
The PSG condemned these statements in a statement: "The PSG strongly condemns the homophobic insults committed by Patrice Evra against the club , its representatives and ex-players, in a video transmitted on social networks, PSG will support any initiative initiated by its associative partners, Rouge Direct, Sportitude-France, SOS Racisme ".
Photos from as.com