Euroleague: fine to Olympiacos and CSKA for financial fair play
It has also opened an external audit to the PAO to see if it meets the standards. Olympiacos spend more than 65% of its budget on salaries.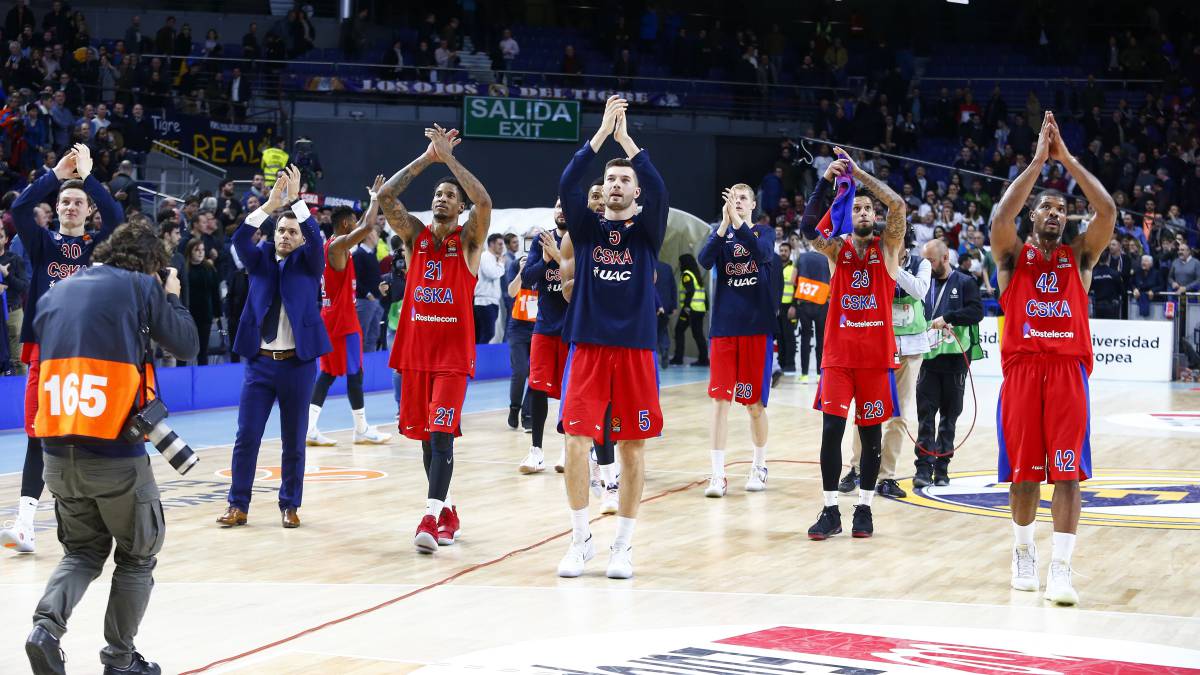 The Euroliga finale body has sanctioned two clubs (Olympiacos and CSKA) for infringing the regulations concerning what is known as the financial fair play of the competition (FSFPR), which seeks to establish a system for economic stability and fair play. At the same time, the Management Control Commission of the Euroleague has ordered the audit of a third club (Panathinaikos) based on the same regulations of the aforementioned fair play. These were approved in 2012 and put into operation in 2015 by the Euroleague clubs to promote financial balance and fair competition.
After disciplinary procedures that included a follow-up phase by the control committee and a prior procedure of the financial organ, the Euroleague has fined the CSKA of Moscow with 42,000 euros for not providing the required documentation and not respecting the terms established in the fair play. The penalty is defined in article 32.1.c of the Euroleague disciplinary code.
For its part, Olympiacos has been sanctioned with 14,000 euros for the same reasons, and with a second fine of 70,000 euros for spending on salaries of the players an amount that exceeds 65% of the total budget of the club during the season according to article 32.1.g of the disciplinary code. Both procedures refer to the current season and last.
Así, the control commission has opened an investigation to Panathinaikos. You will be audited by an external company to ensure that the club complies with its financial fair play obligations.
Photos from as.com