Ely: "We think about the option to play in Europe"
The team has returned today to training and the defense has worked without the bandage that they put on Saturday.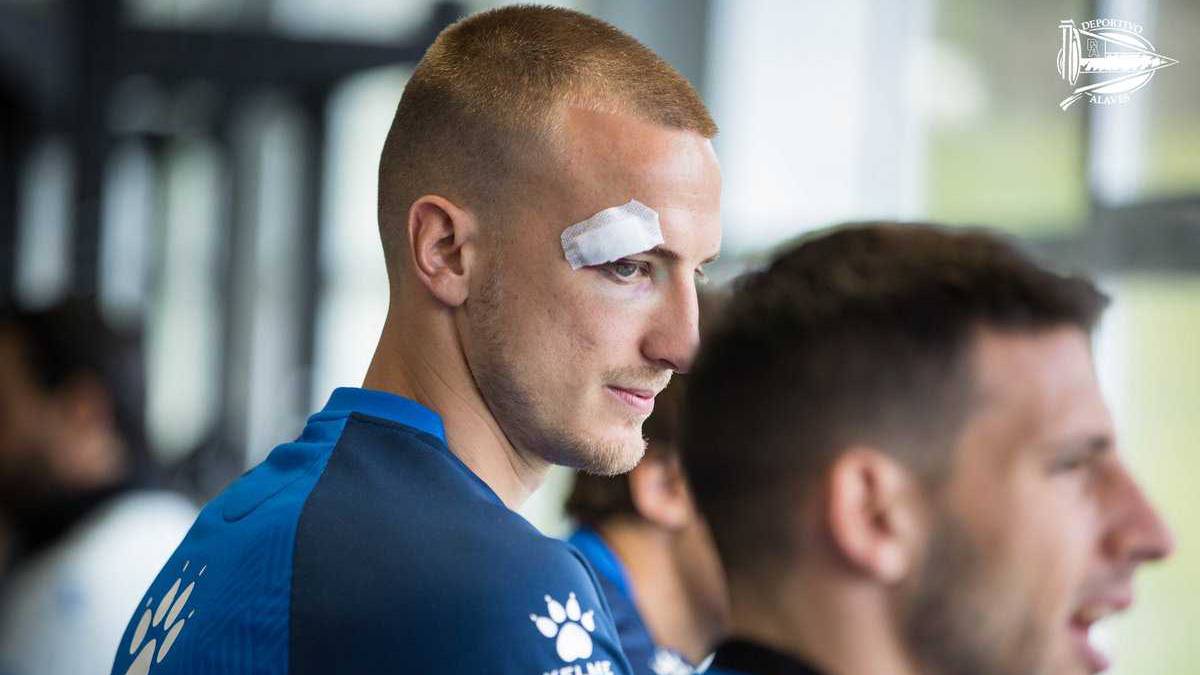 Break the anterior cruciate ligament and go through the operating room and you'll spend more than half a year in the dry dock. If you join that happens in preseason and that, in itself, take two long months of summer, it takes you to meet almost a year (ten months) without playing.
Rodrigo Ely finished last season with a good competitive level but, after the holidays, broke the crusader in a friendly pre-season against the Alcorcón in Los Angeles de San Rafael. The initial medical report did not announce anything special: ligamentous involvement. Days later, he was operated in Pittsburgh (USA) by a doctor trusted by his sports agent. Obviously, he had the permission of the club.
On Saturday Reappeared before Atletico de Madrid. In a previous public appearance, he acknowledged that the break was total and doing it in the United States was up to his representative. The operation was a success and the recovery has done great in Vitoria.
"I'm happy because everything went well. I feel sorry because we lost 0-4 against Atleti in a match in which things complicated us from the principle, "said the Italo-Brazilian central. "I think we did not get into the game very well, and that is something we will try to correct," added the former Milan player.
El Alavés follows quinto, with 44 points, but teams like Valencia, Sevilla, Real Sociedad, Betis or Athletic Bilbao lurk behind. "We continue with the illusion of continuing to add points and, after achieving the goal of permanence, try to play the European competition next season", he concluded.
Photos from as.com