Dos Santos: "We have taken that step forward that we asked for"
The Argentine central has two games as a starter and Tenerife has won one and tied the other. "The problem in the knee is over," he warned.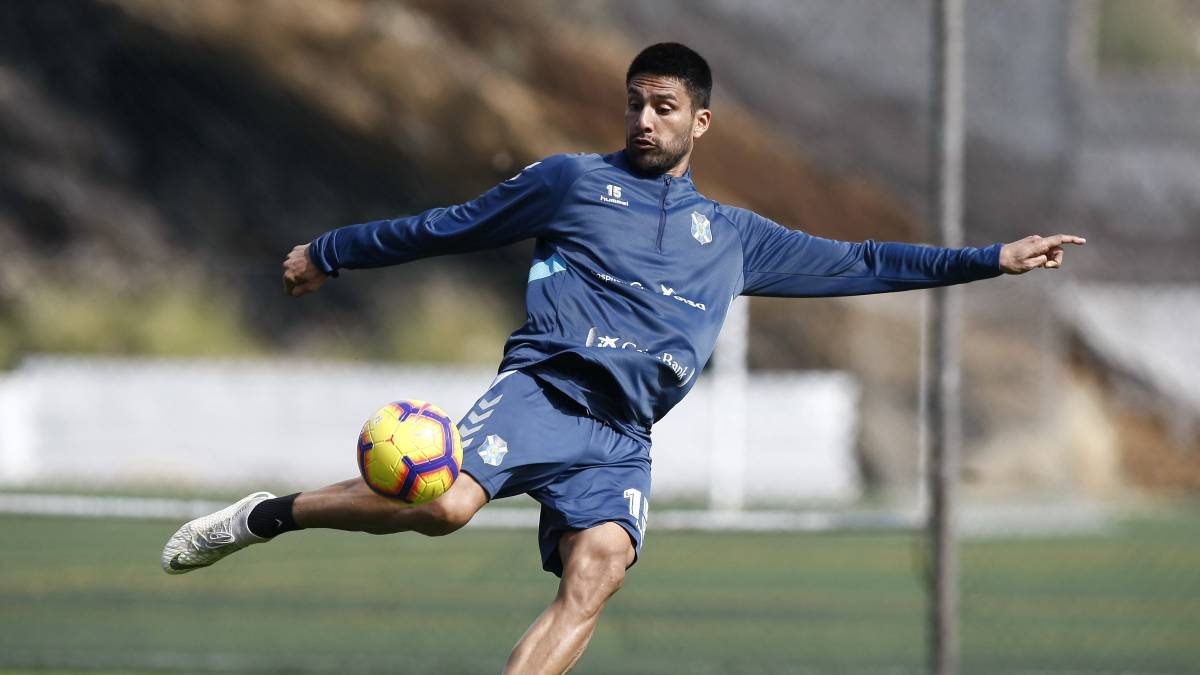 A Mauro Dos Santos struggled to earn a place in the eleven, but once he got it, he did it with a good footing: two matches he has started and Tenerife adds a win and a draw in the always difficult Carlos Belmonte
. "I'm happy," the defense summarized. "We have to be positive, we added the other day and at home we have to give another victory, the people are positive and reinforce us to continue on this regular path." Of course, in both games, the team had to work - and much - to go back to Osasuna and tie the time to Albacete. "We took the step forward that was costing us and we all asked ...
When you can not play well you have to push, take character.
Now the team is finding it again," he said. On the last day, José Luis Oltra decided play with three central. "I do not care what system the coach chooses," said the Argentine. "With three centers we are more protected, we had to counter the forwards of Albacete," said the player who knows that the team is not yet in an area too quiet "and you have to grow in each game.
If we take a positive run we will go the right way ".
Looking forward, the former Leganés imagined that the match against Sporting on Friday
" is going to be a game similar to that of Albacete
. They come with five games without losing and two big front, bullies, but whatever they do we must play our game, take a step forward and take our character, "he insisted.
Finally, he was asked about his physical condition and his particular way of running. "The problem in the knee is over," he warned. "It's not the same to be training as to play 90 minutes, it changes the dynamics completely, the coach has trusted me and I'm grateful, I have inactivity, the problem of the knee is overcome, I keep strengthening it," he repeated. "I had never realized the mechanics of running until they showed it to me in Argentina, people can stay calm, it's normal," he commented.
Photos from as.com