Doncic beats 'Magic': 3rd rookie with more triple-double matches
Doncic achieved another triple-double. The celebration of Nowitzki, who announced his retirement, was embellished with another record of Slovenian.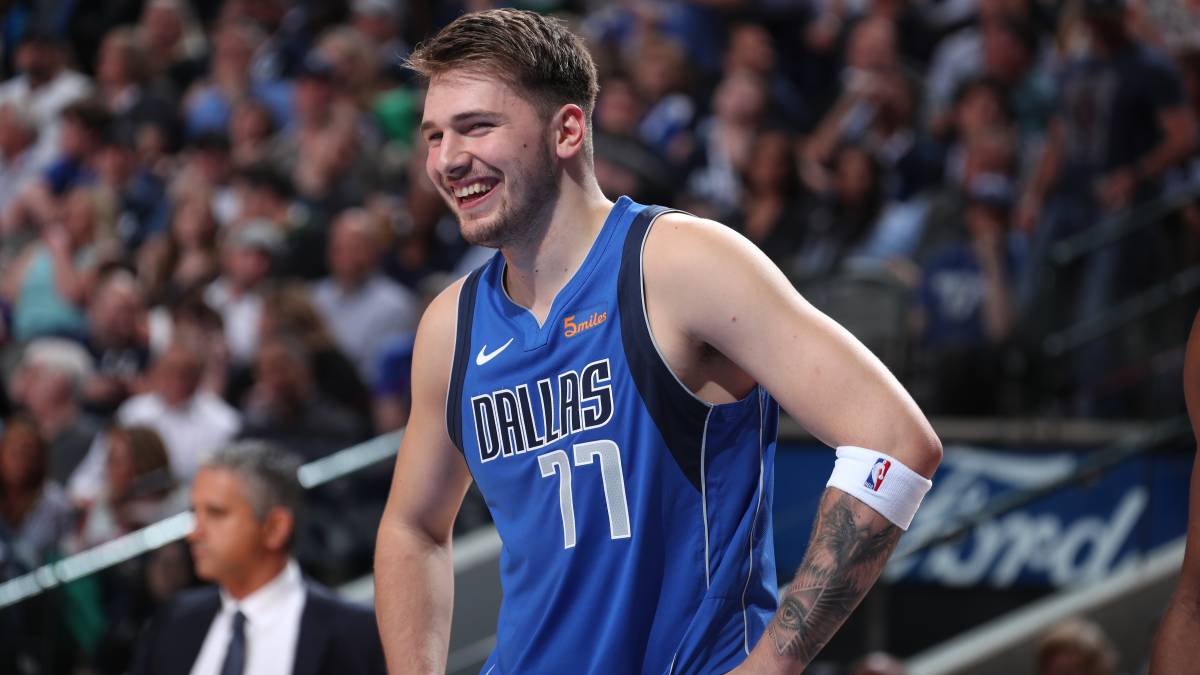 Not only Dirk Nowitzki was the protagonist in the great night of Dirk Nowitzki, in which the German announced that tomorrow - when the season ends officially - he will retire from the NBA, there were also other proper names: Jamal Crawford was one, Luka Doncic was the other that won more than one holder.
Doncic got another triple-double, finishing the game with 21 points, 16 rebounds and 11 assists in 32 minutes of play. It is the 8 º that gets this season and the 16 rejections captured also suppose a personal maximum in the NBA.
The eight triple-double games of Doncic, considering that he is in his year of rookie, catapult him to the third position total in el ranking of 'rookies' with more of that type throughout the history of NBA. Chance has wanted the Slovenian to exceed the mark of 'Magic 'Johnson, which remains with 7, the same night in which he resigned as president of the team of his loves (Los Angeles Lakers) .
La list leads Oscar Robertson (26) . The second is Ben Simmons (12) .
Doncic has previously achieved other precocity marks, such as making 4 of those 8 encounters before the age of 20 (second adolescent in making one and only in making more than one) or in being the Younger to make one with 35 points.
Doncic achieved the new milestone against the Suns of Igor Kokoskov, the coach with whom his Slovenia won the EuroBasket 2017 and the team that could elect him in the No. 1 of the draft.
Photos from as.com