"I do not know whether to say that the VAR is doing justice ..."
Keko spoke after what happened before the Royal Society. The player is at a peak in his season after the goal scored last Sunday in Zorrilla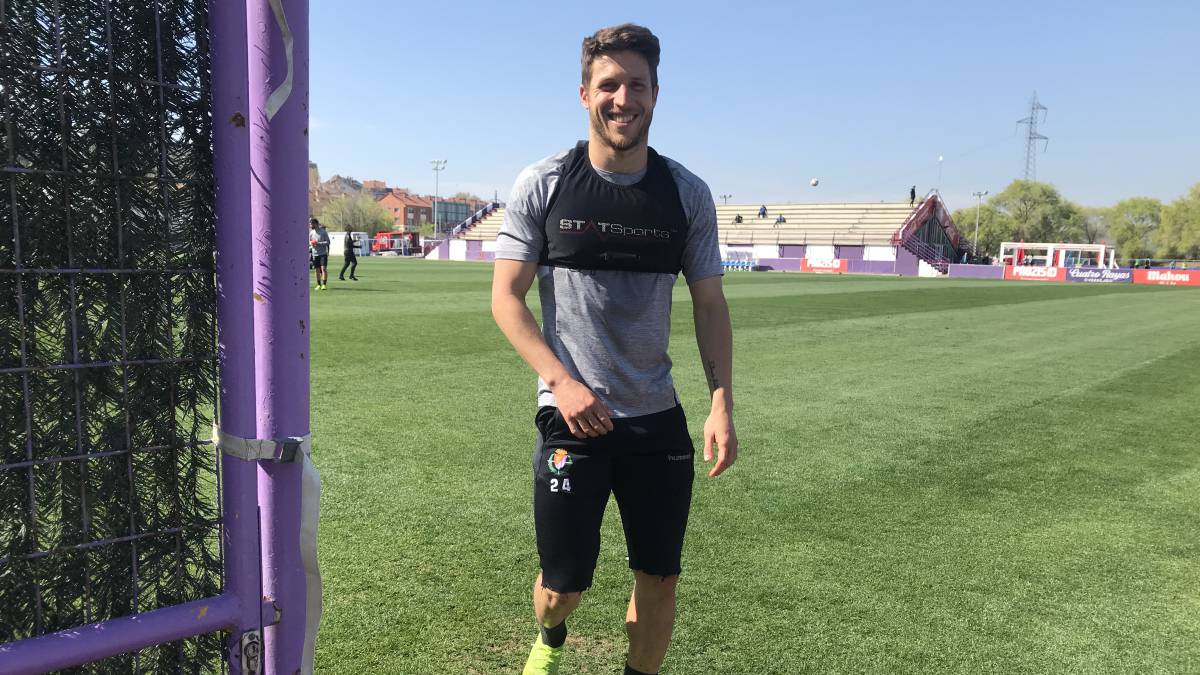 Know that he is in a good moment of play and therefore Keko Smiles trying to overcome the 'stick' that meant the draw against Real: "This team has a lot of suffering and is able to recover; we are already thinking about the Leganés which is another final, although there is still a lot left. "
Keko spoke about the situation:" We tried to clean our heads, but it is not the same as a team plays with 40 points than another in our situation; It is not played with the same ease. That's good for having tension and beating Leganés who can be calmer. "
The goal against Real is his second of the campaign:" Scoring goals gives you confidence and each goal adds to the team and more in one that does not score too many. " As for the VAR's performance last Sunday, Keko believes that "you never know if you can celebrate the goals. The goals are losing some grace, passion because of the VAR, which may be more fair, although seeing the other day I do not know whether to say that the VAR is doing justice in football, but the truth is that it is dying the spark of soccer ". The player recalled that anyone would have signed this situation at the beginning of the League.
Photos from as.com