Denis goes out at € 32,700 per minute
The Galician has played only 95 minutes since he came to Arsenal on loan from Barcelona in the past winter market.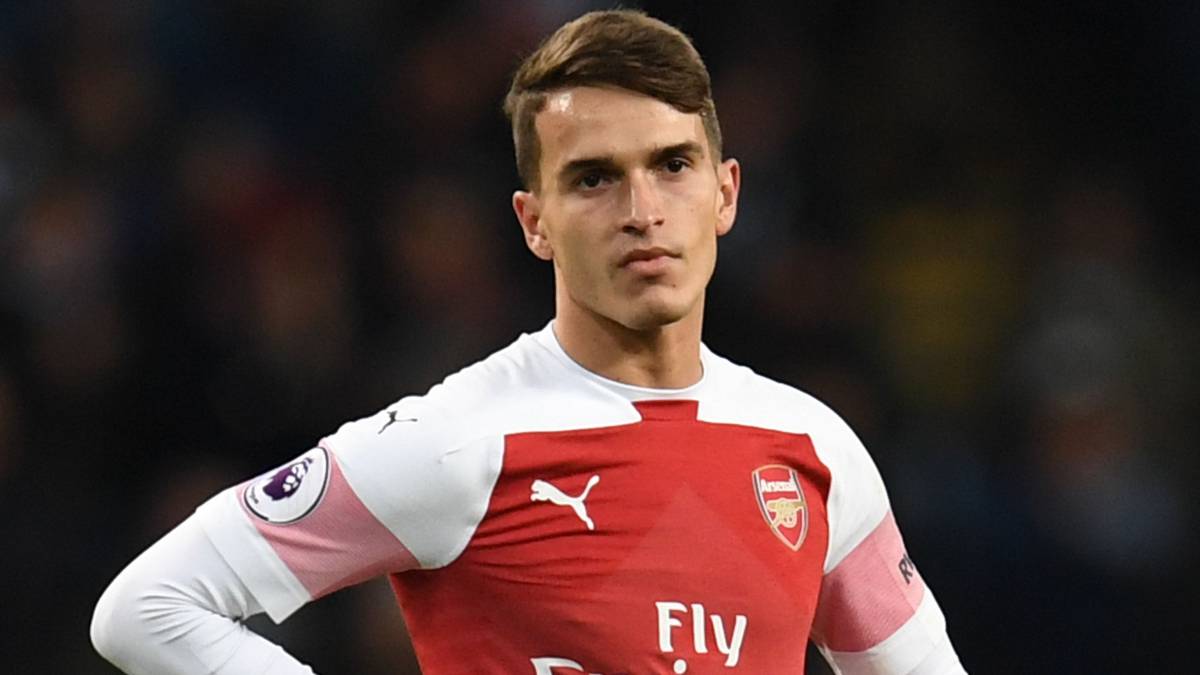 The assignment of Denis Suárez (25 years old) is turning out to be bad business for Arsenal. The player, on loan for Barcelona, has barely played 95 minutes since he arrived at the Gunner team in the winter market and Unai Emery has not yet He has been granted no ownership in the eleven games that Arsenal has played since then. Last night he was substitute in the victory (2-0) against Newcastle and saw the whole game from the bench. With that little participation and the total cost that the transfer represents for the London club, every minute of Denis Suarez for the grass is coming to the Arsenal for 28.105 pounds (more than 32,700 euros) , according to an estimate of The Times newspaper.
In the two months of competition that have elapsed since Denis Suárez landed at the Emirates, Arsenal has paid a total of 2.67 million pounds (3.1 million euros). The entity agreed with Barcelona a payment of 2.17 million pounds (€ 2.5 million) for the transfer and take charge of the record of the Galician midfielder. This last concept has meant, for now, another half million pounds (600,000 euros) in the period of the assignment that has consummated so far.
The 95 minutes played by Denis Suárez with Arsenal have been divided into 67 'played in the Premier League distributed in four matches and another 28 'added in the two games of the Europa League round of 32 against BATE Borisov. The next commitment of Arsenal will be this Sunday 7 (15:05) in the field of Everton. The Gunners are already third in the Premier League standings after their triumph yesterday against Newcastle .
4
Photos from as.com