David Checa or how to forge a legend away from MotoGP
The pilot (April 20, 1980, San Fructuoso de Bages, Barcelona) is a myth of the resistance in motorcycles: three World Cups, three triumphs in Le Mans, two Bol d'Or ... and add and follow.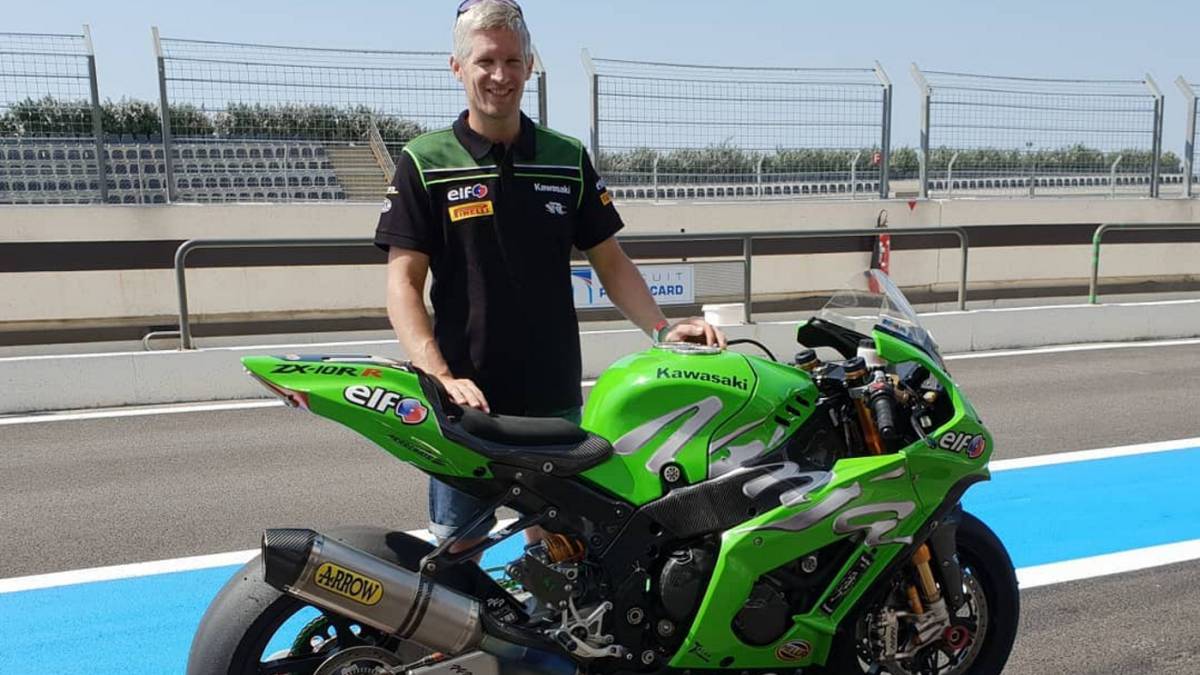 David Checa (April 20, 1980, San Fructuoso de Bages, Barcelona) could not celebrate his 39nd birthday in a better way. The Spanish driver, Carlos Checa's younger brother, , won next to the Frenchmen Jérémy Guarnoni and Erwan Niigon in the 24 Hours of Le Mans of motorcycling. Checa, who came this year to the Kawasaki SRC team, adds his third title in the endurance test, the first to the handlebar of Kawasaki.
Y is that David Checa, despite being an illustrious of the resistance, vio as his team , the GMT94 Yamaha with which he proclaimed himself three times world resistance champion, left the specialty to turn his efforts in the World SBK in the category of Supersport, in which his pilot Jules Cluzel is third in the classification, after a pole , a victory and a second place in four races.
Checa had to leave after 15 years the team of his life: "they are a true family for me", said after his second victory in the French circuit, that approached him a little more to his third world title, which this year could be four, since they lead the classification.
Before settling in the resistance, Checa spent p or the World Motorcycle Championship, in which he competed three seasons in 250 cc (2000, 2001 and 2002) and competed in three races in MotoGP (2005) . After the experience he returned to the World SBK, where he alternated between 2005 and 2009 the category of Superbike and Supersport.
But it was in the resistance where he found his site, with the world titles of 2004, 2014 and 2017 and victories in such emblematic events as the Bol d'Or (2007 and 2017), Le Mans (2005, 2017 and 2019) . Far from the focus of the queen category is where David Checa has carved his legend. "Seven years since I made the World Endurance Championship I won three. and in the rest I made second and third", he said after his third World Championship. "It is clear that MotoGP is the queen category, where the money is, the image, the TV, but it does not mean that they are happier than I. Here you share with your teammates the race, when in MotoGP your partner team is your maximum rival ". Word of tricampeón.
Photos from as.com