Dalic spoke with the president of Croatia to nationalize Olmo
The Croatian coach spoke with Grabar-Kitarovic to approve his citizenship as soon as possible: "I do not want to happen to us like Ibrahimovic."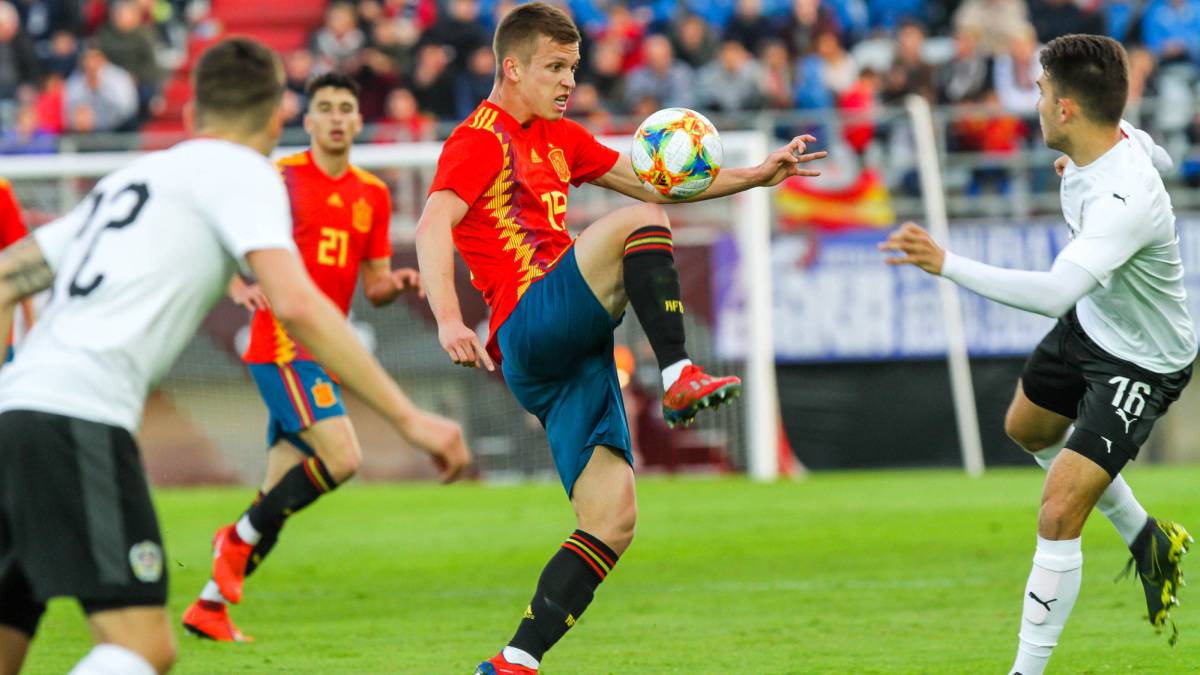 Croatia coach Zlatko Dalic does not want to let Spain's Dani Olmo escape. According to the technician himself on Monday to several Croatian media, this week he spoke with the president of the Balkan country, Grabar-Kitarovic, to accelerate the nationalization process of Dinamo Zagreb's playmaker: "I have been able to speak personally with President Grabar-Kitarovic because of the possibility of Dani Olmo's citizenship being approved. "
According to Dalic, letting Olmo escape would be equivalent to a situation almost 20 years ago, when Ibrahimovic decided to play with Sweden instead of the current runner-up in the world. "Because of Olmo's profile, we are losing a great talent and I am ready to give him a chance." Once we lost the possibility of nationalizing Zlatan Ibrahimovic and we can not let that happen again with another superstar like Dani ".
This is not the first time that Dalic has shown his interest in Olmo, who has already been informed that they are willing to call him if he wants. At the moment, before the attempt, De la Fuente has begun to call him for the last matches of the U-21 prior to the European. In these matches, Olmo has shown a great level being the great protagonist of the last game against Austria, and has almost secured a place among the 23 who will be in the next European Championship next June.
Photos from as.com