Crutchlow: "Marquez or Rossi would not have been sanctioned"
The Briton points directly at Spencer and says he made a "stupid decision" considering that he was ahead of the start.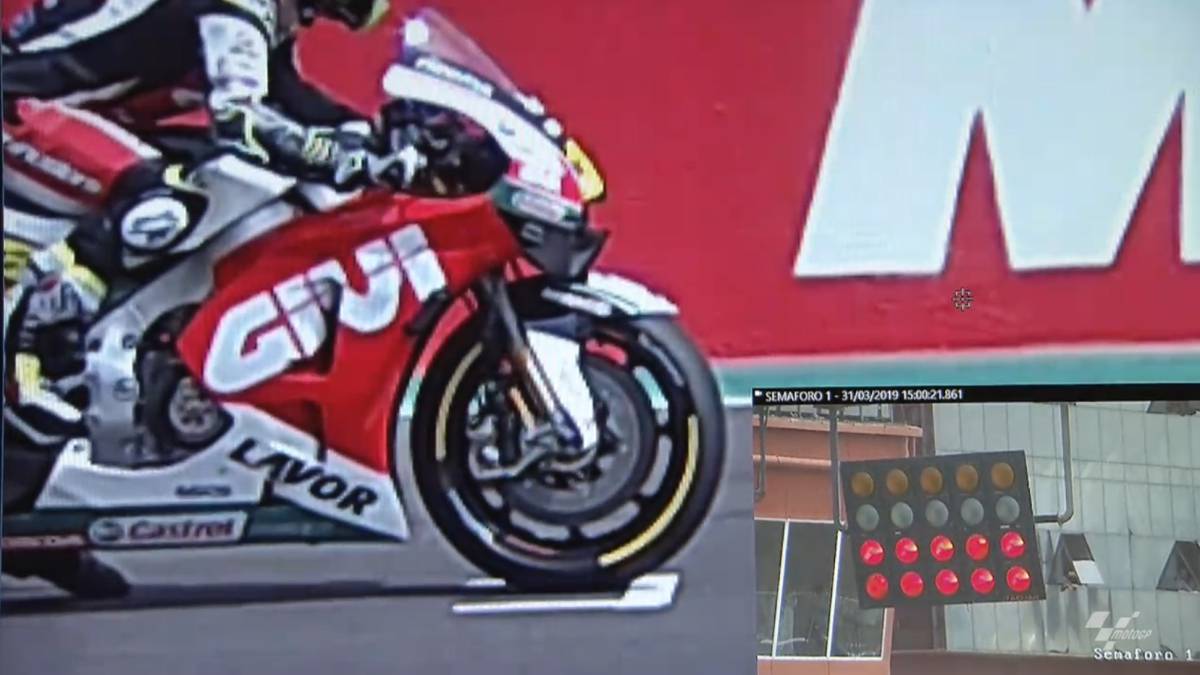 The controversy does not leave MotoGP and this time has been Cal Crutchlow the protagonist. After what happened with the 'spoiler' of Ducati in the Qatar GP, the British takes over from the controversy in the queen class and puts in doubt the Professionalism of Race Direction, directing to its new member: Freddie Spencer.
The three-time world champion joined as a commissar to provide a point of view closer to that of the pilots and, nevertheless, the American has been questioned to sanction with a ride through the LCR man after a supposed jump start in the Argentine track: "It is assumed that they have signed someone who understands races and the point of view of the pilots. , when we put the images, other pilots will laugh at the decision and Spencer will lose all respect. "
Crutchlow asked VAR , and the decision remained controversial for the affected after viewing the images: "Nobody at all, neither in my team nor out of it, appreciate that I was ahead of the start, but the commissioners. I do not move an inch. There is swing because it puts the weight of the body forward, but I do not loose the clutch. It's ridiculous. "The Honda rider still did not understand the penalty, but from Race Directorate defended themselves with the regulation in hand: " Any driver who anticipates the start must make a ride thtrough. The motorcycle must be stopped at the moment when the red lights come on. Anticipating the start is understood as a moving motorcycle before the lights have been turned off ".
The commissars' argument for the pilot did not work Honda: "The grand prize of 50 people and mine have been charged with a stupid decision" . In fact, Crutchlow is convinced that this penalty would not have reached a top driver: "Spencer would not have sanctioned this is why Marc or Rossi. He says yes, but the only thing I think is that he wanted a leading role. " The Briton is convinced that" by pace he could have reached the podium "and after complying with the penalty in the fifth round, he had to settle for crossing the finish line in the 13th position, 23 seconds behind a Valentino Rossi with which the second position was disputed.
Photos from as.com