Crawford, historic at Nowitzki night: 51 record points
Crawford became the oldest player to score 50 points in an NBA game on the night that Nowitzki announced his retirement.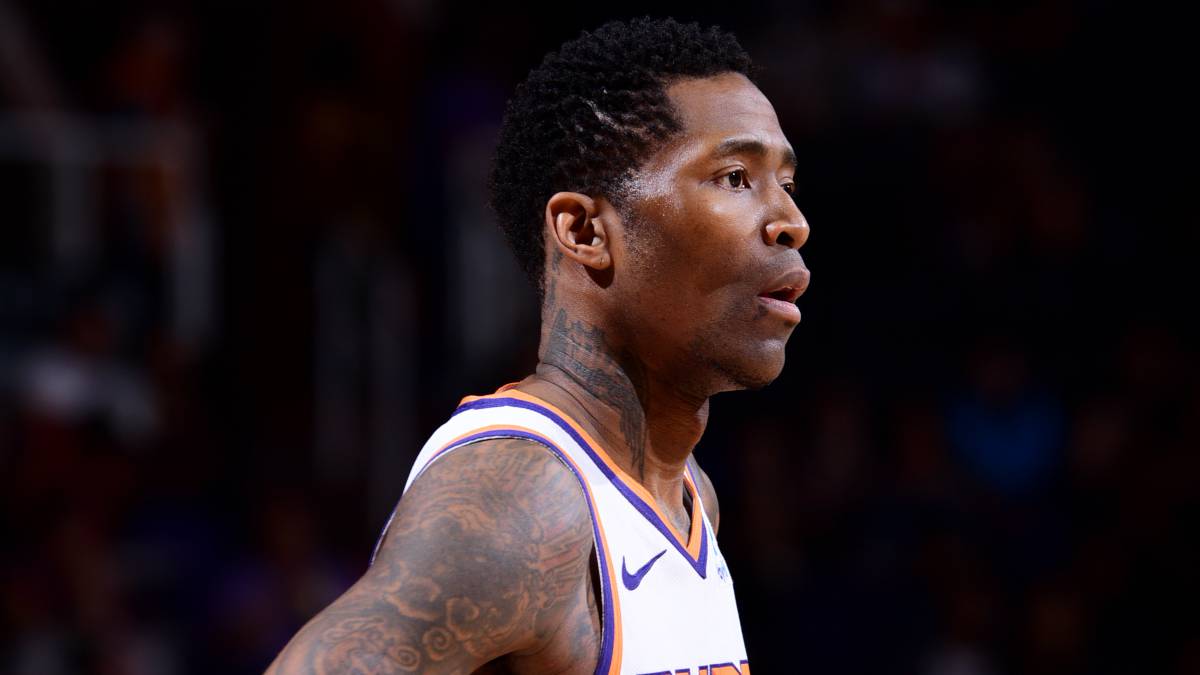 Dirk Nowitzki announced his retirement, which was a cataract of reactions in the NBA sphere, but was not the only protagonist of the night in Dallas. Another great veteran, Jamal Crawford, was about to embitter the German's party.
Crawford scored 51 points against the Mavericks, although that did not guarantee victory at Suns at the American Airlines Center. The Washington escort achieved all a NBA record by becoming the oldest player (39 years and 20 days) to exceed half a hundred during a game of the US league. The previous record had Michael Jordan with 38 years and 315 days in December 2001.
Crawford also becomes, as highlights ESPN, the first player in the history of the NBA to get matches of 50 points with up to 4 different teams.
Crawford did it with 18/30 in shots (7 triples) in 38 minutes as substitute.
The Suns ended up losing by 120-109 despite this great performance.
Photos from as.com