Coutinho as midfielder is not plan A for Valverde
Despite helping from the inside position in the second part of the derby, the Txingurri insists that he does not see him in a position that could help his rehabilitation.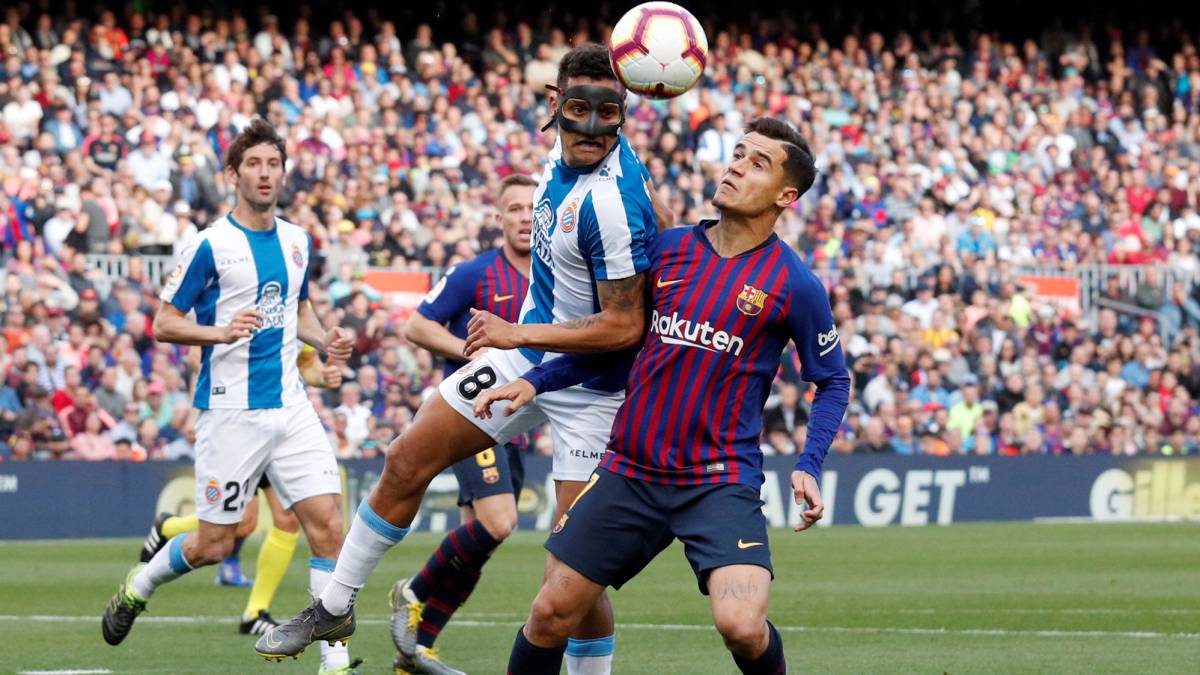 "Where do you see Coutinho", Valverde was asked after the game against Espanyol. "Escorado on the left, more as a striker than a midfielder." Thus, at a stroke, Valverde ruled out the possibility of the Brazilian midfielder rehabilitating from that position.
Studied the forcefulness of the terms in which Valverde was expressed, especially because Coutinho is supposed to have come through with his approval and "we always saw him as a midfielder," Robert at BeIn Sports said earlier this season. However, Valverde did not like the behavior of Barça at the beginning of the season, when besides playing with three strikers he put Coutinho in the indoor position. He saw a weak team defensively and with less elaboration in the middle. It was then that he changed the plan to put a midfielder more, usually Arhur.
Coutinho's good minutes as a midfielder against Espanyol, where he knew how to filter between the very close lines Rubi and put some spice to azulgrana attack to solve the game, will not be custom. At least, that is clear from the words of Valverde. In a certain way, they surprise because Coutinho has internalized the movements in the 4-3-3 of Barça and Brazil and, more focused on the field, seemed to escape from the asphyxia in the band, where sometimes he was isolated and very far from the areas where there is danger. Being a player with more driving than explosion, so lying down to the band opening the field, it is hard for him to arrive. In the middle of a moral and identity crisis, his last minutes against Espanyol seemed to be a breath of fresh air and he seemed to open a door that Valverde closed immediately. Coutinho as midfielder will not be an option as plan.
Photos from as.com