Controversy in the ESM for not conceding a goal to Messi
According to Mundo Deportivo, European Sports Media, the media association that awards the Golden Boot, will contact Marca to consult the criteria of 1-0 against Espanyol.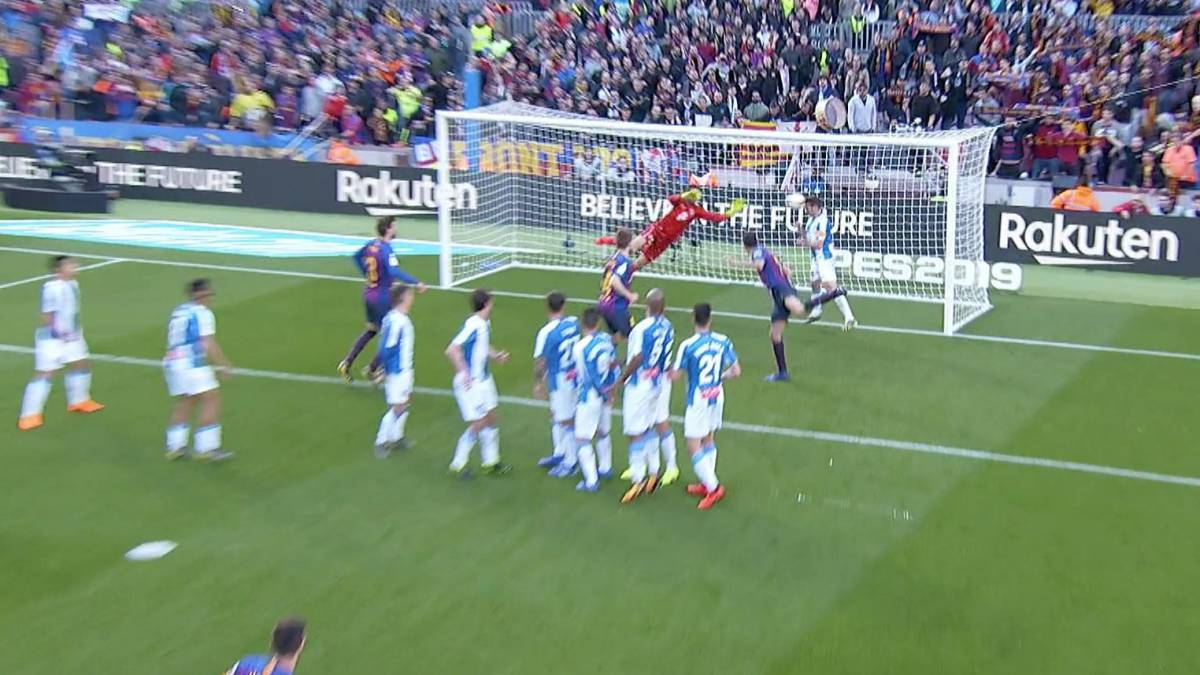 The authorship of the 1-0 of Barça against Espanyol, which could be decisive with a view to the Golden Boot, is still in the air. Del Cerro Grande conceded the goal to the Argentine but Marca newspaper, which is one of the 14 media that are part of the European Sports Media (ESM), which awards the Golden Boot, considered that the goal was from Víctor Sánchez on his own goal .
Mundo Deportivo informs on Monday that the ESM will get in touch with the Spanish media to know the reasons that led the chronicler of Barça-Espanyol to award the goal on own door to Víctor Sánchez. "In the Netherlands we are governed by the goals reflected by the referee in the minutes, but we respect Marca," said Cees van Cuilenborg, general secretary of the ESM.
Messi tops the list of Golden Ball scorers with 30 goals but Mbappé he follows closely with 27 and, already with Ligue 1 decided, can devote his efforts to try to take the prize. The goal could be decisive with a view to the award. Messi struggles to get his sixth Golden Boot and could use it, why not say it, have a little more in his locker.
Photos from as.com