Competition dismisses resources by Medran and RdT
The Rayo will lose two key pieces for his visit to Pizjuán on Thursday. In addition, the nine would also be low against Madrid by the 'clause of fear'.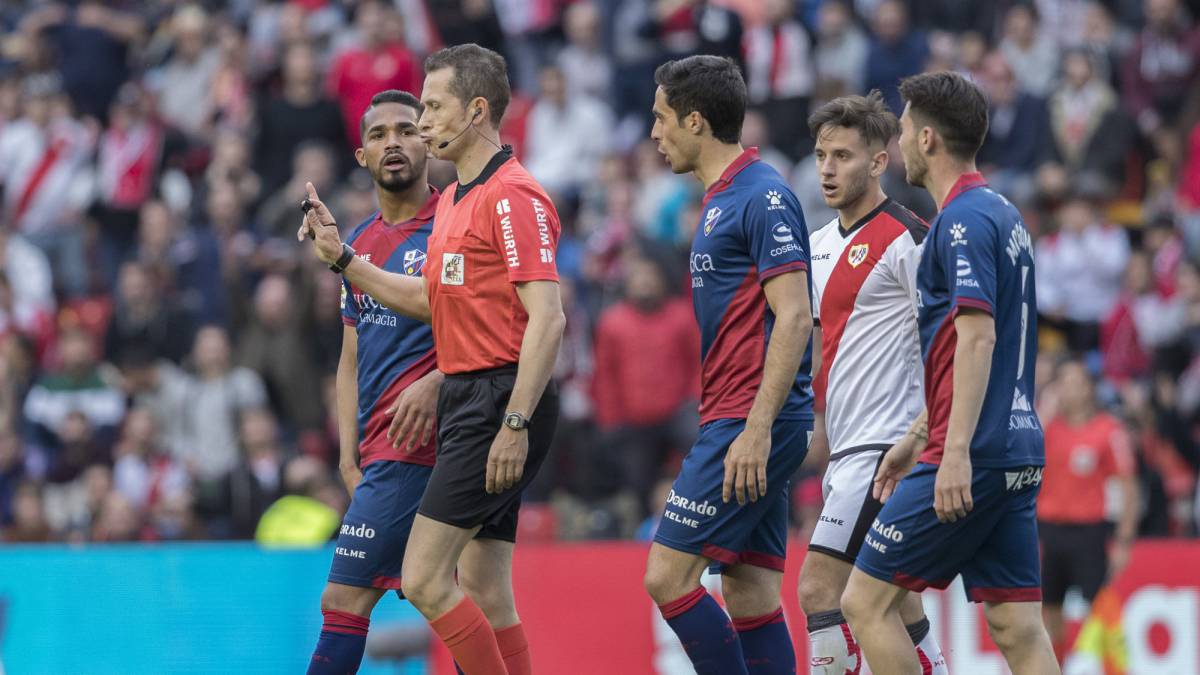 The Competition Committee confirmed on Tuesday the sanctions to Medrán and De Tomás, who will miss the meeting this Thursday in the Pizjuán, after having seen the fifth yellow. El Rayo loses, therefore, two of its key players. Hence, the franjirrojo club filed an appeal, ultimately, dismissed.
The act of González González explained the reasons why both Rayo players saw the yellow: "In minute 45 + 1, Medrán was reprimanded for knocking down an opponent in the dispute of the ball in a reckless manner [...] In 85 ', De Tomas was reprimanded for disputing the ball with the arm extended to an opponent in a reckless manner ".
Competition has not responded to the allegations of the entity, and that the Committee" requires the provision of evidence that unequivocal, beyond reasonable doubt, certify, well the inexistence of the fact reflected in the record, or its patent arbitrariness. Neither of the two assumptions concur in the cases before us ".
In order to ratify the party's sanction for Medrán and De Tomás In the case of the striker, he could also miss the appointment on Sunday against Real Madrid for the 'cl Ausula del Fear'. However, Rayo and Real Madrid are holding talks to try that the 'nine' can play in Vallecas. This is the pique of the Strip and his presence is essential now that the team is playing the permanency.
Other penalties of competition
A party of suspension for Calleri (Alavés), Antoñito (Valladolid), Boufal (Celtic), Jordán and Cote (Eibar), Medrán and De Tomás (Lightning), Raúl García (Athletic), Feddal and Lo Celso (Betis), Rochina (Levante), Escudero (Sevilla), Rodrigo (Valencia) and Djené (Getafe) .
Photos from as.com