Ciganda endured the pace of the Korean women and will fight for the top-10
Carlota Ciganda marches in 15th position with -1, seven strokes from Ko, six from Kim and four from Lee. Recari (+8) and Muñoz (+9) had a bad third round with 76.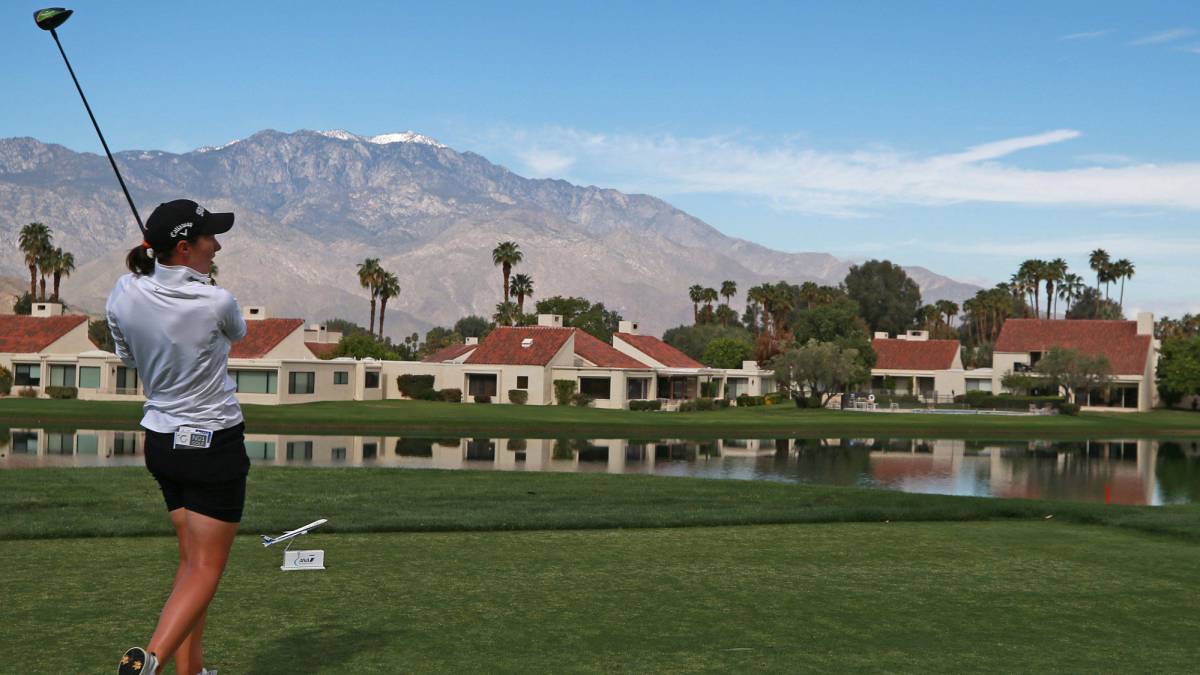 Carlota Ciganda is the only one of the Spanish that leaves with options to finish in the top-10 of a ANA Inspiration, of the LPGA, dominated by Korean golfers. The navarra marches 15th after a third round of 71 strokes for a total of -1, to seven of the leader Jin Young Ko, to six of In-Kyung Kim and to four of Mi Hyang Lee.
Beatriz Recari (+6) and Azahara Muñoz (+9) were totally discarded after a bad lap of 76 strokes and are already traveling for the last time the Californian field of Rancho Mirage.
Ciganda, which on Saturday made an eagle in the third hole and a bogey in the fourth, will come out at 21:25 Spanish time in search of the best possible classification.
Photos from as.com