Cazorla recovered the smile seeing Iker
The young follower of Villarreal, who suffers from cerebral palsy in children and has recently been operated on hips and hands, gave courage to the Asturian after failing the penalty.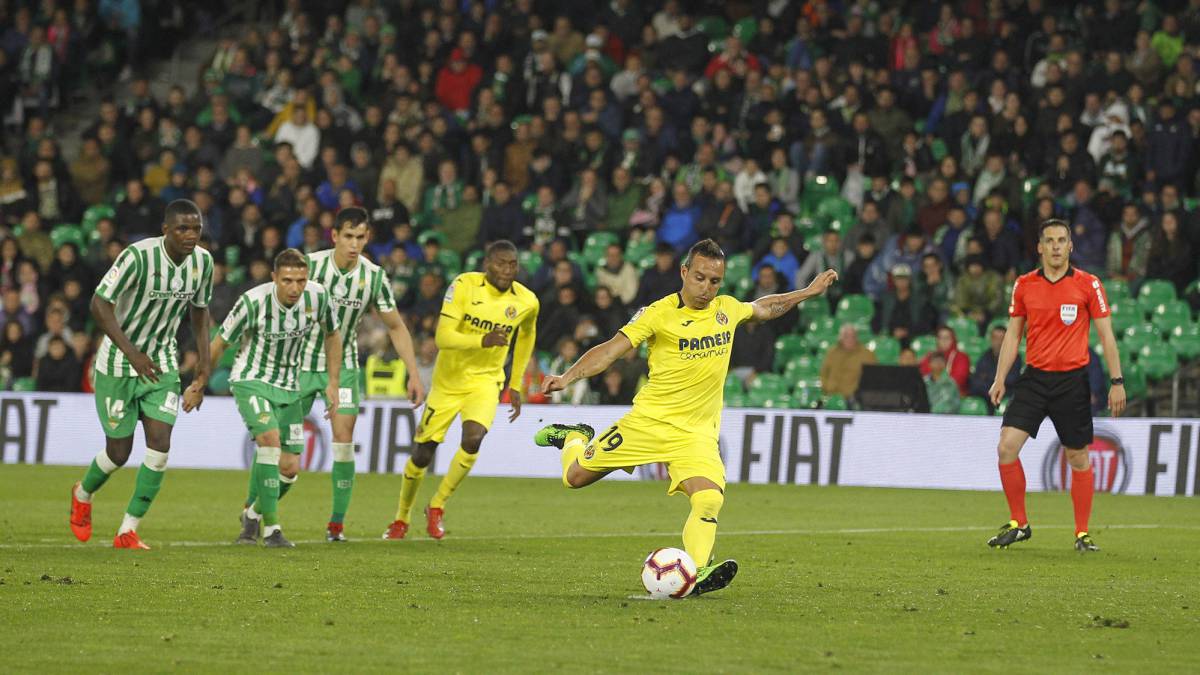 Santi Cazorla was sunk and touched, recognizes that "they were three sticks in a row" , which made him have a very bad time after failing the penalty in Seville. A bad time that was muffled by messages of support and encouragement from all over the world, something he recognizes "were important" .
But of all of them, the midfielder says there was a special, one that forced him to lift the head. That message is that of Iker, a young follower of Villarreal who sent a message of support to the Asturian midfielder. The young yellow follower suffers cerebral palsy in children and has recently been operated on hips and hands.
Convaleciente at home, wanted to give encouragement to the Asturian footballer. Iker sent the message through social networks. His passion is Villarreal and Manu Trigueros, which made the club open the doors of the dressing room and the team. Iker maintains a good relationship with the entire staff, which has turned to the kid. Therefore, decided to send a message, since Cazorla had given him courage after a defeat and be crying.
In his message he said to Cazorla that if he told her not to cry, she could not cry. A message that Cazorla received, and that made him change the chip. "I have seen the video of Iker and it was very special, I have a great friendship with him, as I have seen him many times after finishing the games. He has been suffering with the team for a year and one day we agreed after a game that we had not won, When I left I saw him crying and I told him I did not want to see him crying because of a defeat Now it is he who has made me a video to cheer me up and he is an example for everyone. We must focus on his spirit of life, In what he contributes and for people like him, it is for what I decide to get up with optimism and turn the page, whatever he sends, what he wants and what dedication he wants, we will do it ", he said.
Photos from as.com