Carlos Arribas gathers the epic of the Tour in 'The Iliad in maillot'
The author compiles in 128 pages his best chronicles of the French round published in El País.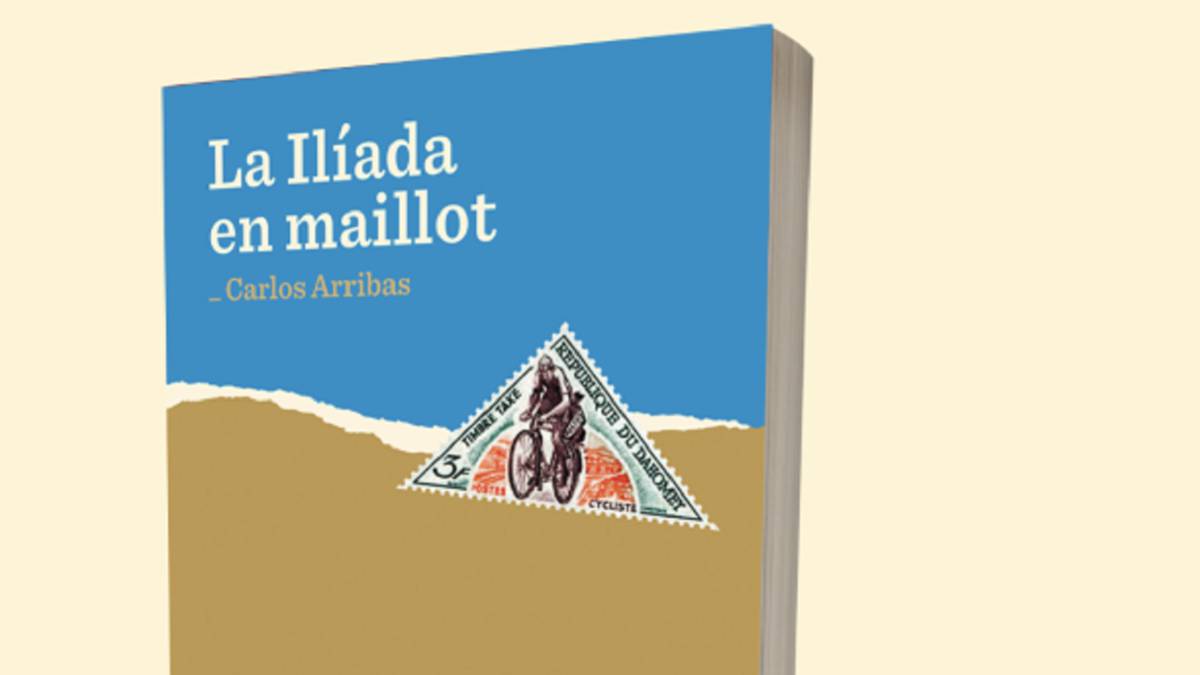 The great stories of cycling, starring in the Tour de France, now have a place in 'The Iliad in jersey '. In the book of the journalist Carlos Arribas his chronicles of the French round published in the newspaper El País are compiled, which tells the epic heroics of cyclists from the time of Marco Pantani to the present with Chris Froome.
"They are chronicles of battles and warriors. Dramas that are not born of the result, which in the end is secondary, a consequence without more, but the value, cowardice, all doubts of the characters, "the author writes about its publication.
This work of 128 pages recreates a fictional Tour of 21 mountain stages in which you can see the great faces of different periods through mythical climbs such as the Tourmalet, Galibier, Mont Ventoux, Luz-Ardiden, Alpe d'Huez, Croix de Fer and Madeleine, among others.
It should be noted that Carlos Arribas has been working in El País since 2000 and this is a new work related to cycling after his 11111 titles 11'Ocaña ',' Locos por el Tour' (co-author) and 'Cumbres de leyenda'.
Photos from as.com