Caparrós, about his illness: "In this life all victories are achieved by fighting"
"I want to thank the innumerable samples of affection I'm receiving," he posted on his Twitter account after the flood of support messages received.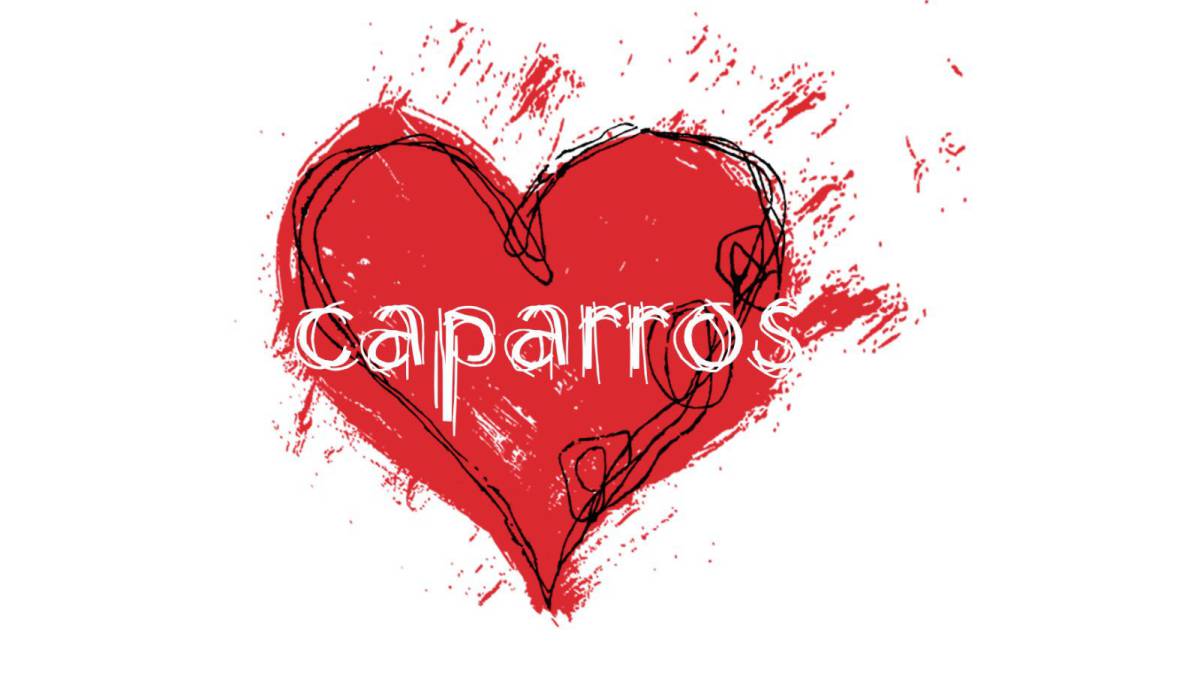 Sevilla coach, Joaquín Caparrós, expressed his gratitude on Monday for the great support received from that on Sunday , after the victory of his team in Valladolid (0-2), announced that he suffers from chronic leukemia, and stated that "in this life all the victories are achieved fighting. "
" I want to thank the innumerable signs of affection that I am receiving, in this life all the victories are won fighting ", published on his Twitter account Caparrós, whom the chronic leukemia diagnosed a few weeks ago will not prevent him from continuing to work normally.
The coach of Utrera (Sevilla), Caparrós, 63, who has received numerous messages of encouragement from the world of football and Spanish sports, accompanies his writing with the image of a red heart y over impressed on white his first surname: "caparrós" .444444 4
The Sevillian coach announced his illness in the press room of the José Zorrilla stadium, accompanied by the president of Sevilla, José Castro, and his sports director, Ramón Rodríguez 'Monchi'.
"You know my blood is boiling red, but There has been a rush between white and red blood and I have been told that I have chronic leukemia. It does not prevent me from practicing my profession and I am doing my normal life every day. I do not have any kind of treatment, that everyone stays calm. They have caught me in time, I am happy and I am going to give a lot of war, "he said.
Photos from as.com