Butragueño: "Only with the daily work are the objectives achieved"
The director of institutional relations of Real Madrid appeared after the draw against Getafe and reinforced the message of Zidane in the previous.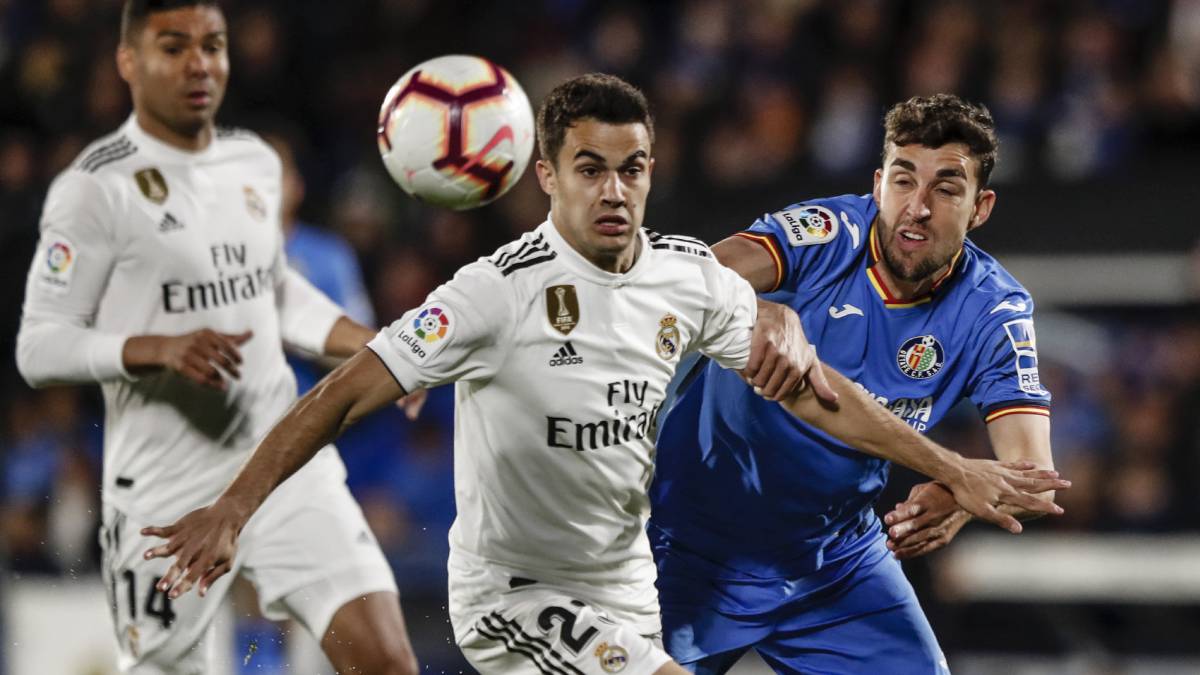 Merits to add the three points: "We had control during the first 75 minutes, we had very clear chances, but we could not score, in the end they pushed us a lot, but overall we have done more to win" .
Keylor and Courtois: "We have very good goalkeepers and Zidane chooses according to the match." There is nothing more to say. "
Brahim leaves a good feeling: " The game has been more than good, it's been a long time since I played a full game, it's very young ... He has had personality, decision, has generated much danger. "
New opportunity for Reguilón:" It is very reliable, of the house, physically very strong ".
Posibles penalties:" There has been contact, but that we left it for you who have more options to see it. "
Final Season: " We all like to play, see the team. We have made merit. We have four games left and we are going to try to win them. "
Referes Zidane's message: " All the tournaments are important, Madrid plays every game to win. We all give importance to the day to day, only with the daily work the objectives are achieved. We want to win all the titles. "
Guarantee in the goal: " We must not enter into that, we have extraordinary goalkeepers and we know that they will respond perfectly. Keylor today has taken a hand of much merit. It's the coach's questions ".
Photos from as.com