Bryan Gil is the first born in the 21st century to score at LaLiga
The Sevilla player made history closing the thrashing against Rayo, which adds to that he was already the first born in the 21st century to give an assist.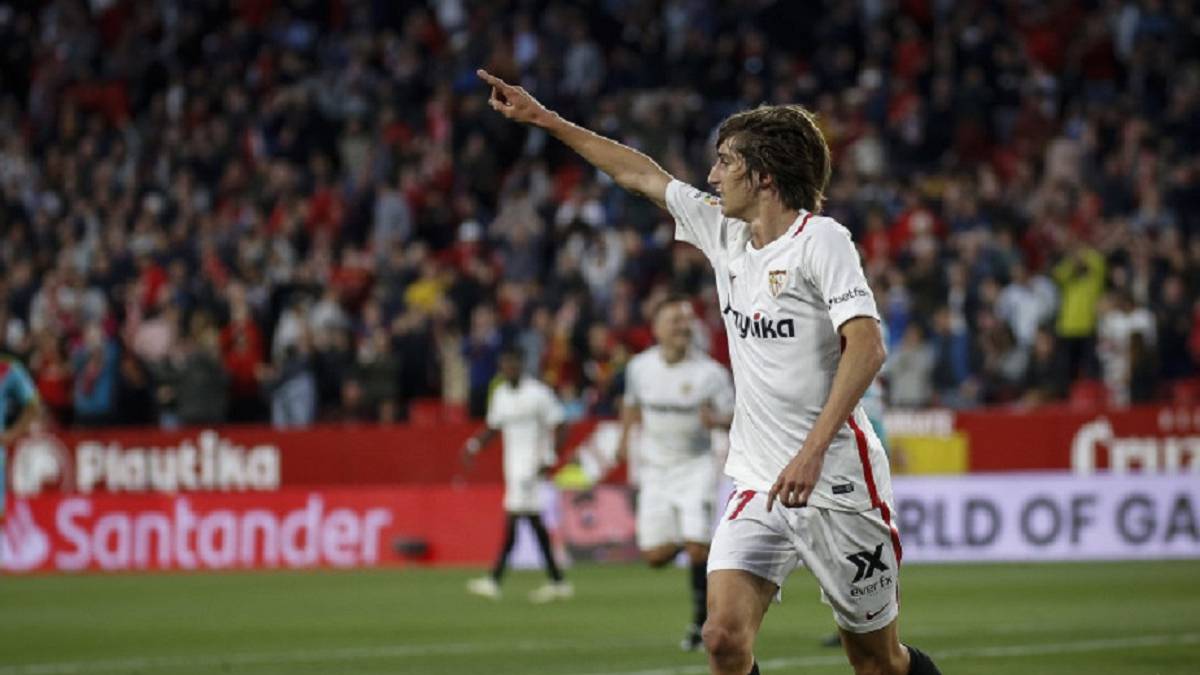 Bryan Gil made history again at Sevilla. If the youth of Barbate already became the first born in the XXI century to give an assist, Munir against Valladolid, before Rayo managed to score his first goal with the first team, which makes him enter the history of LaLiga .
Caparrós gave Bryan Gil entry in the 74th minute for Munir and 12 minutes later he collected a good pass from Sarabia in the small area. Far from getting nervous, he cut Amat with his left hand, sat him on the floor and burst the ball in the back of the net.
"He is a guy with a lot of projection and very dear to his teammates, he has to gain confidence and the best way to do it is to play as he has played against Rayo", said Caparrós of his precocious pupil.
Photos from as.com