Bordalás: "We can not believe what we are not"
The coach says that the derby "is already part of the past" and warns of the difficulty of Espanyol: "They are doing things very well."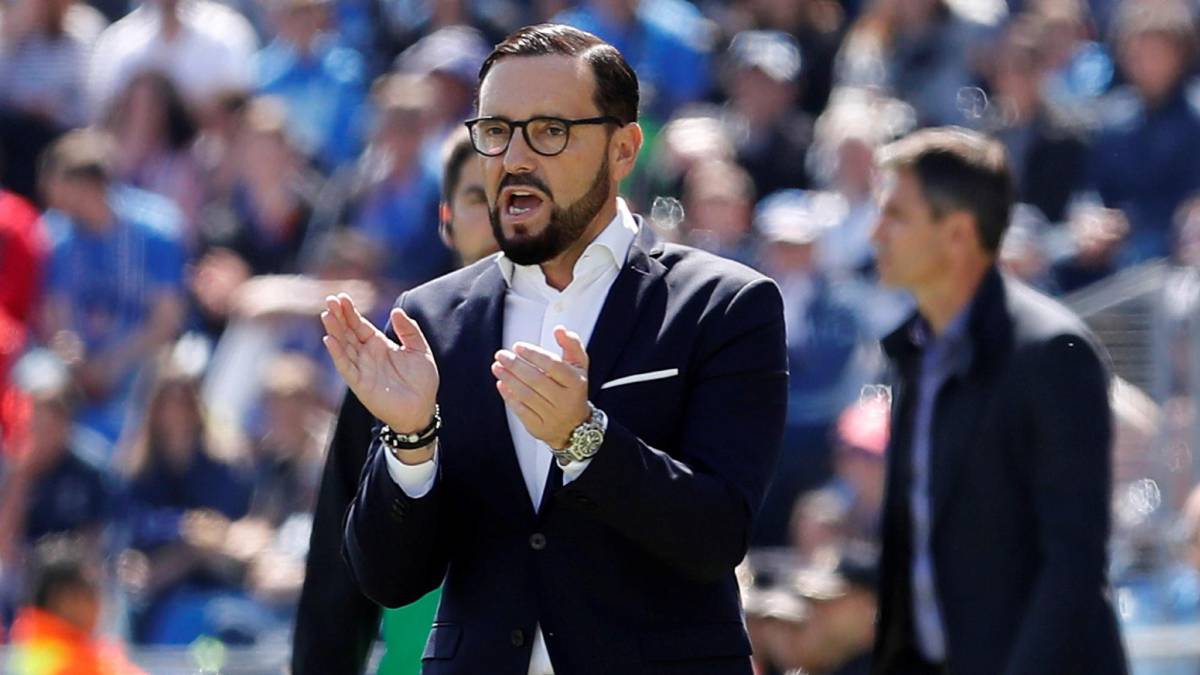 How is the team after the defeat in the derby?
We are again in the competition and Saturday's game is history. We are thinking about Espanyol. Loser enters as much as possible, but we have already got up.
What have you done to raise the spirits?
They are professionals and are aware that in football you have to live in the present. No time for lamentations.
What do you think of Espanyol?
It is a magnificent team. A historical team, with great love and need at this time. They come from two defeats and will want to regain the victory. At this moment all the teams play a lot.
Espanyol, Athletic, Barça, Sevilla, Real Madrid ... What do you think about your calendar?
The calendar is difficult for us and for all of us who are playing a lot. Not only is it difficult to play against the bigger teams. We already saw what it cost to Real Madrid to win to the Huesca.
It has pricked a little the bubble with the defeat of Saturday?
Nosotros we are a team that can win and lose like all. Espanyol is not inferior to us and has not won for three weeks. We can not believe what we really are not. We are in a situation that we would have signed before the championship and we should enjoy it going from match to match.
Do you think about making rotations with such a loaded schedule?
We contemplate it. We will bring freshness to the team with players who did not participate at the beginning of the last day. There are few hours to recover and prepare the game Cornellá.
How can you hurt Espanyol?
We have to make a great game. As locals they are playing very well. Technically he has very well-gifted players. Creativity in the middle, Borja Iglesias above and a great template. They are doing things very well, even if the results are not accompanying them. At the offensive level, we must improve our services.
It has three incumbents. Are you worried?
A at this stage of the championship this is normal. They are important players for the team, but it does not scare us.
Photos from as.com