Betalú is imposed and 'Purito' already knows the hardness of the desert
Josep Betalú prevailed in the first stage, with start and finish in Merzouga, and thus began a great way which could be his fourth victory in the Titan.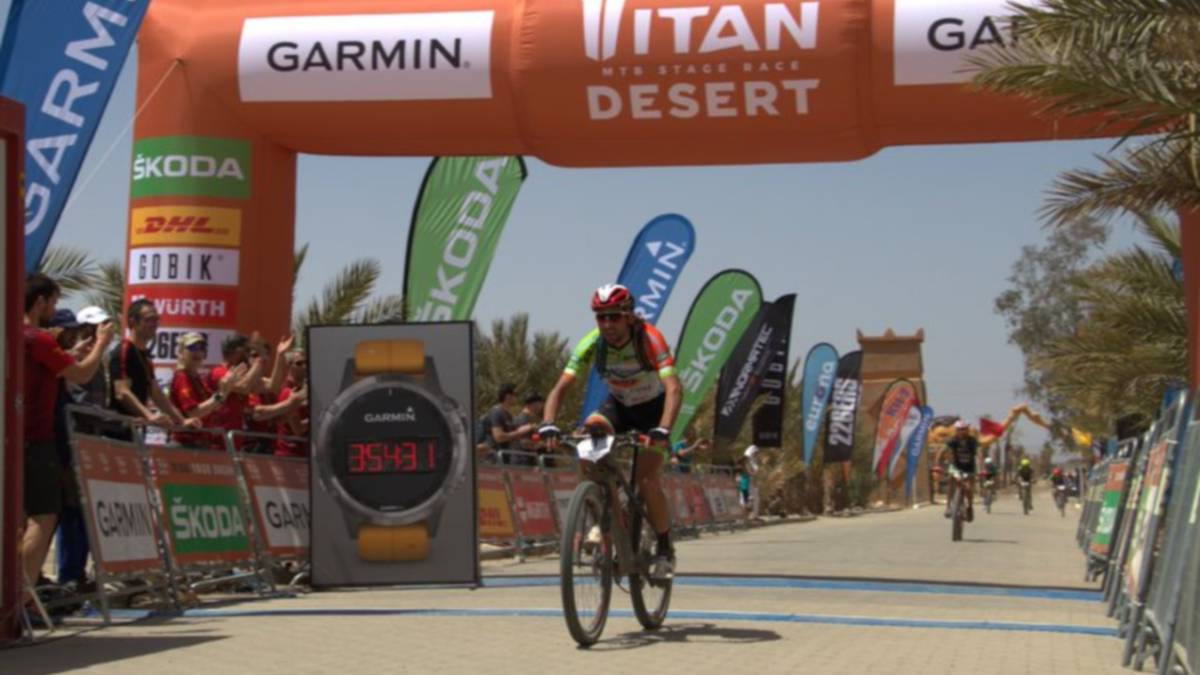 In the preview of the Titan Desert, Josep Betalú stressed that "the first day would see the level of each and the favorites to victory." He has fulfilled it, as he won the first stage with start and finish in Merzouga. The 109 kilometers and the 800 meters of unevenness were a hard contact for the participants in one of the toughest rounds of this edition. The start, with corridors full of illusion, was headed by Betalú, Purito Rodríguez and Sylvian Chavanel, among others.
On departure, a group of twelve runners formed a march more than the rest, but when the time came for the dunes and navigation the race broke, with numerous groups while others crossed the desert in the land of no one. Betalú, who had a mechanical breakdown, managed to overcome the two minutes he had lost helped by the great work of his team, the Viorcam-KH7-Pasion. In straight line, he won the sprint with a time of 3: 54.30, just three seconds ahead of the Czech Marek Rauchfuss.
Great performance also by Haimar Zubeldia, who finished eighth at 1:30 of a Betalú who wants the record of general victories in the desert that Roberto Heras has (four, three of Catalan). Joaquim 'Purito' Rodríguez knew the hardness of the desert in this first. He entered the 67th, 1h and 3 minutes from the winner, although he already warned that he was coming to enjoy.
In the feminine classification, this edition is presented, a priori, as another stave between Anna Ramírez and Ramona Gabriel. The winner of 2015 and 2017 started another odd year in a good way and won the first stage. "I am happy for the win although I have not achieved much advantage", he said, since Gabriel, winner in 2016 and 2018, entered 44 seconds.
Photos from as.com