Betalú: "I've had the luck of the winner, it was complicated"
Betalú, who despite suffering a mechanical failure managed to overcome to win the stage, leads the race. "I have good equipment and that helps."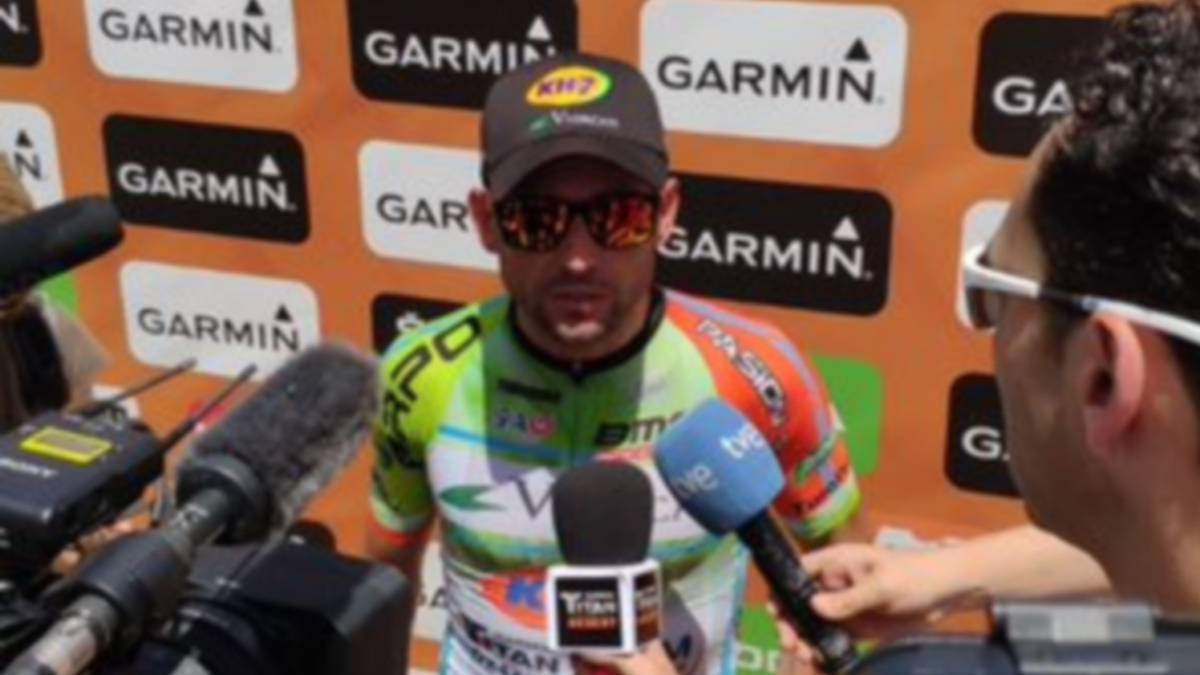 In the finish line, and with a smile despite the tremendous effort of the first stage, Josep Betalú celebrated the victory in the first stage of the Titan Desert. "The stage started well, with good pace in the head, but I had a breakdown that complicated everything. I had the luck of the winner, since I started to come back (I had two minutes lost) and when I realized it already we We were going to play the triumph the leading group, which I got thanks in part to the good work of the team. "
Betalú also highlighted the state of form of the exciclsita Haimar Zubeldia, was eighth and came in the main group. "He did a great job and will be in the fight for the top positions." The one that will not have options in the general classification will be 'Purito' Rodríguez, who finished more than an hour away from Betalú although he enjoyed . "This is tremendous, I had a good time despite the harshness, during the week we can only get better", said Purito.
"There were people who did not overtake me and I reached the finish line and they were already here. the different navigations ". The Andorran had to make landfall several times in the dunes and precisely in this field, where he spent a great time alone, took the opportunity to make videos. "It's a pass." He came to "enjoy" and that is doing.
Photos from as.com