In France they continue to echo the goals and great performances of 9 of Madrid, but that will not bring you closer to the selection by numerous extra-sports events of the past.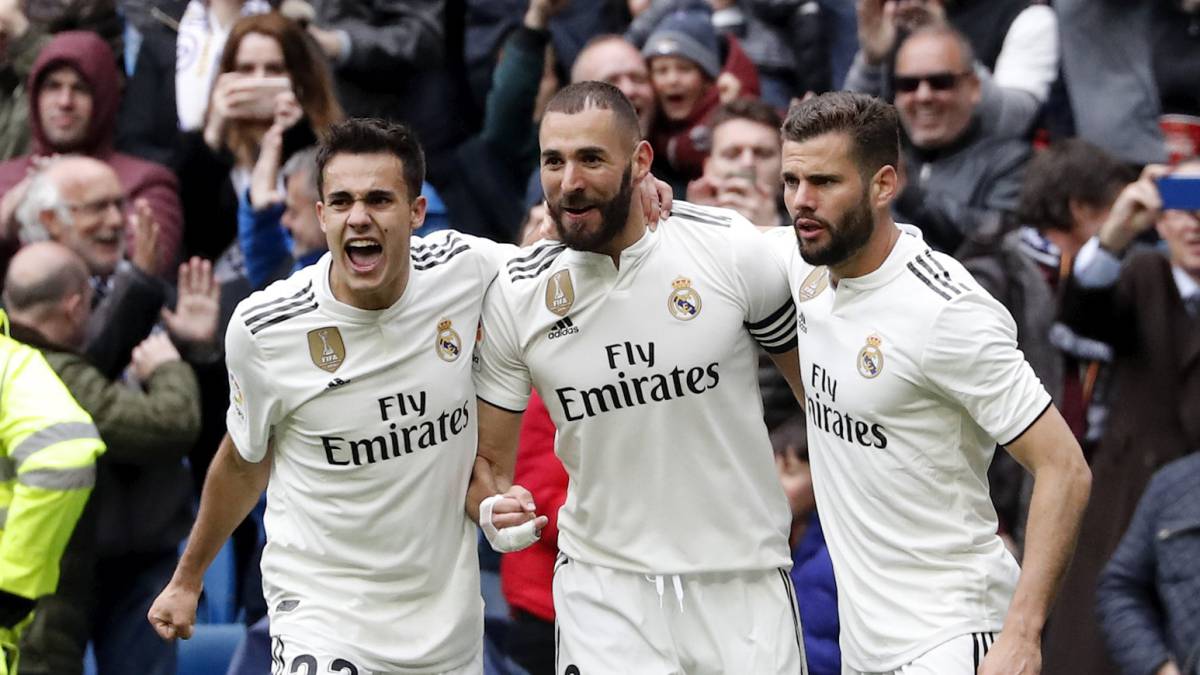 His goals do not leave the media in France insensitive, but Benzema has lost focus among fans. Although his football performances can put him back in the foreground, his past, his attitudes and the image he transmits are an enormous weight that will always go with him.
Anulated by the Madrid fans and backed by the coach Zidane, forward that will appear as the great future of the French national team has a dark and full of obstacles to return to put the tricolor.
Ni the fact of being one of the best and highest scorers in one of the most important leagues in the world will change the opinions and the reputation that weighs on him. Protagonist a few years ago of a strange fact extrafutbolístico and sex charged with a minor, accused of blackmail on Mathieu Valbuena, another ex of the selection, misplaced purposes against the country that saw him being born and relations questioned with people of dubious proceed are some of the arguments that proceed to Karim.
Any possible intention of call in the team champion of the world sounds distant and even impossible; the unfortunate statements announcing a disguised racism in the selection buried any illusion. Benzema is not part and will not be part of Deschamps plans. His 27 goals in the national team will be part of an interesting statistic of someone who could reach a favorable degree of notoriety, but who does not get unanimity in France for extra-sport situations that They have stained your image.
Photos from as.com