Bartomeu confirms that Barça tried to sign Pogba in 2015
In an interview on ESPN, the president of Barcelona was asked if this summer they would return to the charge for the French, which points to Madrid's goal.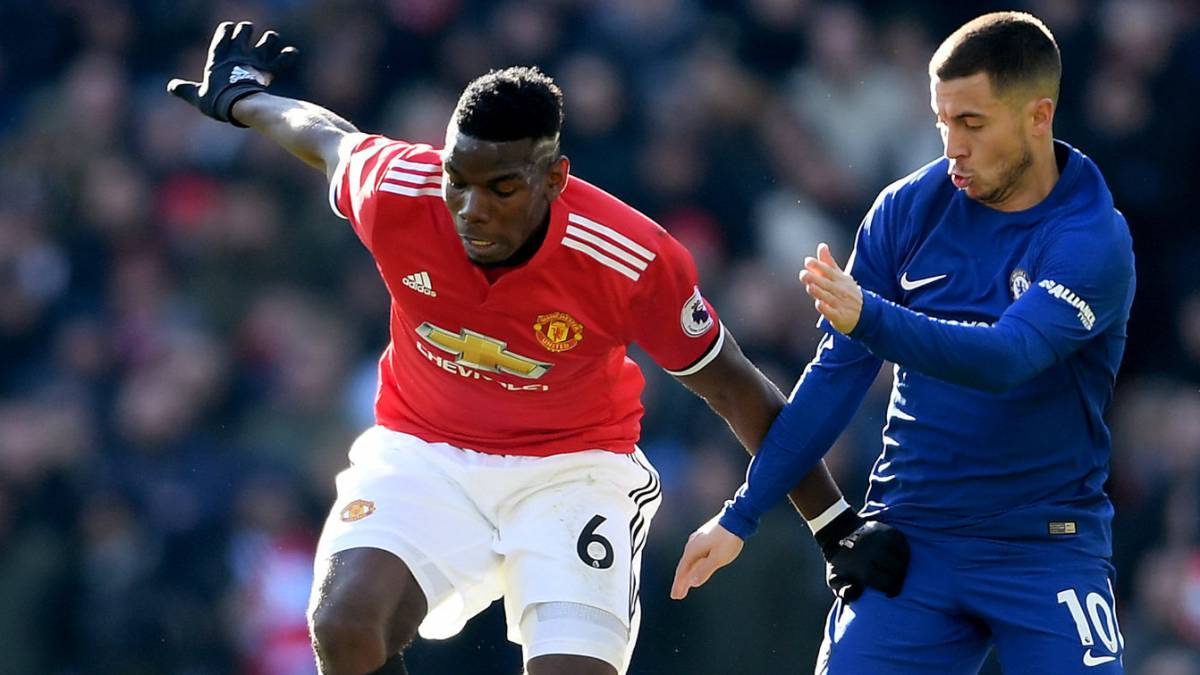 Paul Pogba seems to be one of the players that will move the market this summer and has already begun to be a recurring theme in the media. Real Madrid plans a renewal in its squad ahead of the next season, coinciding with Zidane's return a month ago, and the French midfielder aims at the white club target, even though he has a contract until 2021.
Since Paul Pogba could Be a Barcelona player three years ago. In fact, later, last autumn, after his brushes with Mourinho, it was rumored that he could abandon the discipline of the 'reds devils' and appeared again on the front pages of Catalan newspapers.
In an interview on ESPN with the Barcelona president, Josep Maria Bartomeu tells how and when Barcelona could sign Paul Pogba, in the summer of 2016: "In the summer of 2015, Paul Pogba played in Turin and we just told Juve that, if someday they decided sell the player, we would be interested ".
" When they sold the player, they told us what the offer would be and we could not pay that amount of money at that moment ", says Bartomeu, in relation to the Pogba sign by Manchester United, 105 million Russian e plus five variables. "So he went to United and is improving them as a team because he is one of the stars of the football world at the moment" .
Sobre if Barcelona would be interested in signing Pogba this summer, Bartomeu said: "I prefer not to talk about players from other teams because I'm sure there are also players at Barça who can improve other teams ".
Photos from as.com